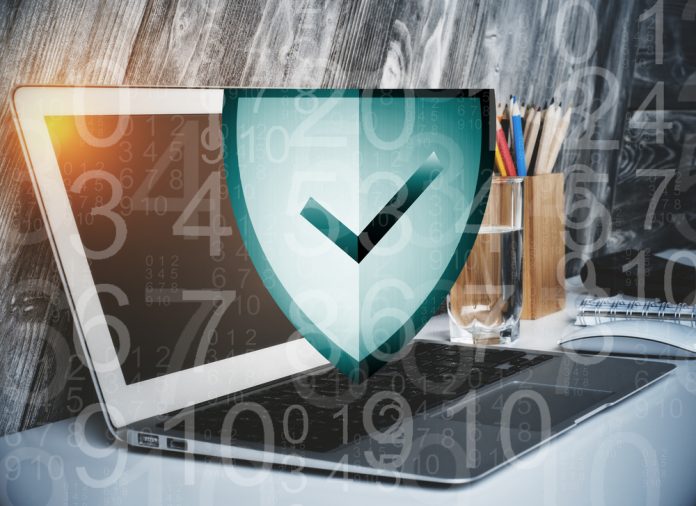 With the rise of online threat, it is essential for PC users to ensure the safety of their information including password, debit card, and credit card details and other sensitive data like private photos and videos. However, making a choice between which antiviruses to use, can be a difficult choice. In this article, we found a top antivirus for Windows users.
Top Antiviruses
All of the below-listed security solutions are perfect for any Windows operating system. They provide excellent protection to your online identity and information. Following are several options that you can choose from based on your specific requirements. Let us dive into a more detailed review and see what each option has to offer and which one of them can be called "top."
Bitdefender 2019
The Antivirus Plus security solution is made for Windows platform only and provides access to some of the best features to safeguard your online activities. Over 500 million users make use of this excellent software all around the world. The installation process involved with Bitdefender 2019 is easy and can be done without any technical knowledge at all. It has a simple to use interface with rich feature offers that won't leave almost any user unsatisfied with the product.
Features
With one license of Bitdefender Antivirus Plus, users can protect up to 3 devices at a time. There are also quite useful features like password manager and option for integrated VPN service. It provides end to end protection against viruses, malware, and spyware. Excellent for home and office use, it can be subscribed for for $23.99 per year.
F-Secure
Another excellent solution for Windows PC protection is offered by F-Secure that has all the necessary features required to protect your system. It even provides features like locator to find your lost Android or iOS mobile devices. There is access to features like browsing protection as you browse through your favorite websites on the internet.
Features
One subscription can be used to secure up to 3 devices and can be used for Windows and other Operating System as well. It protects against ransomware and malware. It has an easy to use interface and keeps the use of resources to the minimum level possible. The services can be purchased for $34.99 per year and guarantee the protection of up to 3 devices at a time.
Norton
One of the most popular antivirus solutions that have been used by millions of users around the world, Norton Antivirus Plus option is explicitly developed for Windows PC user. It has rich features and blocks malicious websites immediately when detected. You can even scan the PC on demand and schedule the scanning.
Features
Some of the stands out feature offerings of Norton Antivirus Plus solution involves privacy security, advanced protection against malware, and financial security. One subscription can be used to protect only one device and can be bought for $14.99 per year. It makes use of as little resources as possible and optimizes the system for better performance.
Kaspersky
Another antivirus solution that initially has been made for Windows users, Kaspersky is one of the best products to protect your personal computer. It has an easy to use interface with a simple installation process that does not require any technical knowledge. It protects against all kinds of viruses and malware lurking around on the internet and keeps your system protected all the time.
Features
Kaspersky Antivirus performs automatic scans, so you do not have to run them manually while in the middle of your work. Moreover, it can be used to protect up to 5 devices at a time, giving you excellent value for the money. Plus, the product is super easy to use and provides excellent protection from different kinds of online threats. Therefore, making it a good choice and can be genuinely called a top-player on the antivirus market.
Webroot Antivirus
The Secure Anywhere Antivirus solution from Webroot is another reliable antivirus solution that can be used on Windows as well as Mac computers. It is an affordable option and makes use of minimal resources, providing better performance on your personal computer. It has a simple user interface and offers excellent protection while optimizing the speed of your computer thanks to the additional features.
Features
The solution is light on the resources available on your system, thus keeping the speed on the high end more often than not. It performs super quick and fast scan of viruses and malware. It provides real-time protection against phishing and access to firewall monitor. You can protect only one device at a time with Secure Anywhere subscription.