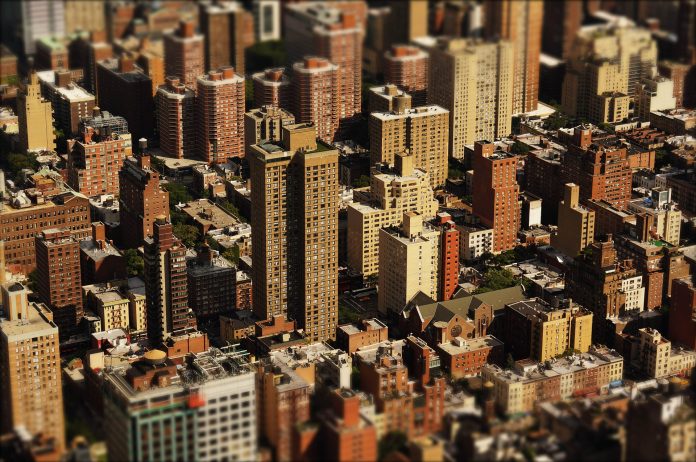 Plethora of factors that are crucial to keep in the mind when you commence or running an AdWords campaign. Well, there are lots of common mistakes have done by people while choosing this option. Are you a real estate agent? Should you use Google AdWords? You must get confused in the beginning because the majority of people make mistakes. If you are a person who is interested in the AdWords for real estate investors program, then it will support you to understand how the AdWords works. Now, I am going to share some more facts related to the AdWords in upcoming paragraphs.
Why the majority of realtors running Google AdWords Fail?
It is a better truth that the majority of people get failed at the AdWords. You will quickly get failed in it until you do not understand the real concept of the AdWords that how to use the platform and other goals. Therefore, the question is that what types of mistakes we are talking about? Here you can check out all those mistakes –
Feeble Ad Copy
People forget to land the page optimized for the conversions and start paying attention to sending the traffic to the home page.
Some people have very few data to create a dedicated decision related to the campaigns.
Shortage of solid goal is also a great mistake that people have done already.
Well, lots of more points are considered while starting as well as running the AdWords campaign.  Instead of this, you can read reviews of other real estate investors those already have worked on the AdWords. Therefore, they will share their experience online on which you can easily trust and gain knowledge about it.
Why AdWords is boon for Realtors?
Working with the AdWords is not similar like other people work with Facebook. It is quite different. On Facebook, people advertise primarily that is based on interests and other demographic details. On the other hand, if we talk about Google, you can easily target based on intent. Therefore, in both cases, you will get different outputs, but still, people prefer Google for advertising.
Let's the real estate keyword & ad copy
Here you can check out some in-depth details regarding the keywords and real estate accompanies ads so that will support you to understand how to earn profit from it. Before this, you can easily check out some term-
To commence with the ad copy, the kind of written portion of the advertisement. It is a text that can seek the attention of the people interested and tap via to the website.
There are some negative keywords, so Google explores that you do not need your ads to show for. Most of the time, these kinds of keywords which can be perceived which is similar to the positive keyword; however, they are irrelevant.
Well, we have covered the main point regarding the terms to pay attention to it and understand it correctly.