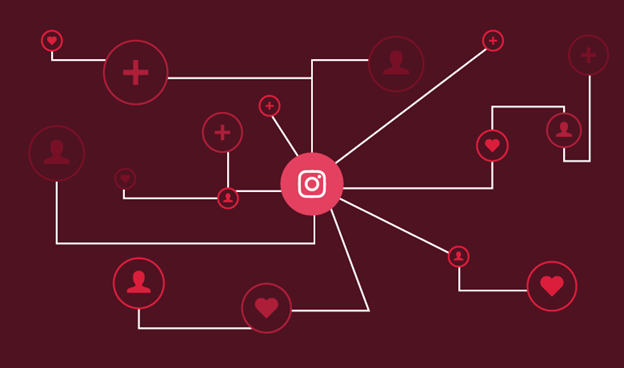 Instagram has changed in many ways. Initially starting off as a place for sharing photos that were edited with aesthetic filters and taken at interesting angles, the Instagram of today is now a major driver of business activity from major brands worldwide. The rate of adoption among users and businesses has also increased greatly, and this has influenced how the site looks now – feeds of people are full of brand content.
Anther worthwhile aspect to note is the ever-increasing engagement in the platform. Instagram has set itself out to be among the best social media networks in terms of its engagement levels, which surpass that of other platforms. That includes engagement between customers and the brands they follow.
Despite all these good facts, you must never take those opportunities for granted. Instagram still is a visual platform, and that is what your followers expect; seeing beautiful images that are interesting, and you must be engaged with them. Before going ahead to buy auto comments Instagram for the sake of increasing your engagement, take a look at these tips; they might help you increase your engagement organically.
Turn to influencers
In case you are seeking to increase your overall visibility, it is very important to reach out to popular people on the platform and seek their help in engaging with new audiences. The rise of the social media influencer is due to the internet, and they are on the same level as any other celebrity in the modern age.
When you collaborate with these individuals, you are effectively communicating that you are open to trends, you study your potential audiences diligently, and you want more people to be aware of your brand.
Before rushing out to choose an influencer, first make sure they are the right fit for your business niche. The second criteria is to find influencers that have the right type of followers, not just a big following. When they have taken the time to find the right followers, it means they are highly engaged with their followers, and they easily resonate with their audiences – that will help them drive your sales up.
Collaborating with these people therefore allows you to be a major part of a conversation, rather than attempting to start from scratch.
Regramming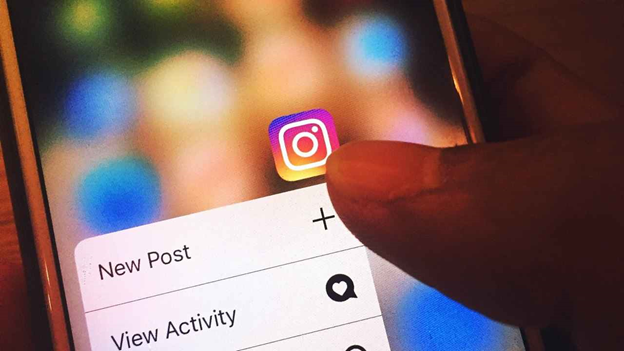 Also referred to as the approach of turning to user generated content, it is among the best and most effective ways of engaging directly with your Instagram followers. Regramming simply involves posting a photo of one of your followers and crediting them.
What this does is two-fold. The creator of the photo or video gets increased exposure on your own network, and it also makes the creator feel like a part of the community. Because you are a brand, you need to make sure your audience can see you are paying attention to them and are ready to share what they make – and this is all part of creating an emotional connection.
In fact, when your followers see you posting the content of one user, it encourages them to share their own content with you. That will end up creating a cycle of content you can u8se at any time. You can do it through organizing photo contests, using a compelling hashtag for their contributions, encouraging them to make submissions, and remaining on top off images that tag you. 
Use the captions in your posts to spark discussion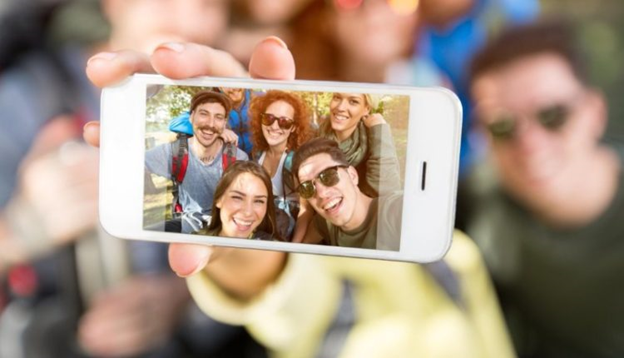 The problem that many brands have is treating their captions as afterthoughts. Even though the platform is a visual oriented one and photos matter the most, that does not mean you neglect other elements of your posts. Yes, you can make your captions become though t provoking and create opportunities for more engagement.
Good captions are not just made up of a few words and you call it a day. Borrow a leaf from the best Instagram users in the world and tell your stories through your captions, or ask your followers a question. You can also add emoji or interesting hashtags to make the postlivelier. Just make sure you are taking the time to put something interesting and worthwhile, because this brings your content to life, helps in creating a brand identity, and ensures users can relate to you.
In addition, make the captions have consistency in their voice. You can enhance your uniqueness by adding elements such as timestamps, fitting lyrics from songs you love, or dates. It is important to know what you want your followers to associate you with, and them make captions that fit in with your brand voice. The more you use them, the more you stand out from your competitors.
Engage with the users on their comments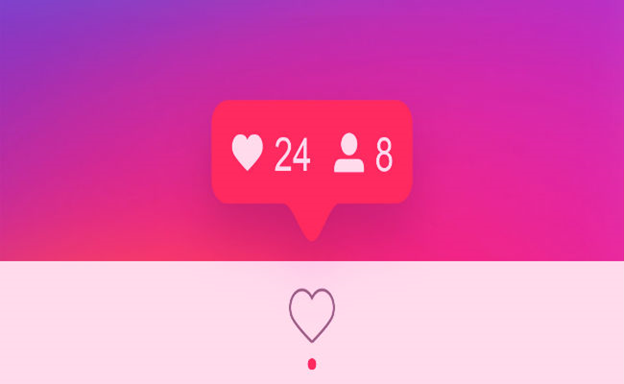 It is also important to monitor what users are saying, regardless of whether they are negative or positive – that is always a major part of engaging with the audience. For instance, you can thank people for making kind comments to you, and if they have any questions, you can respond.
When you make the effort to acknowledge their comments, you are showing them that you actually care about them and what they are saying. It does not need to be a long-winding comment, but taking the time to respond to their questions, comments, and concerns will always go a long way in creating and maintaining a strong brand loyalty. It also shows there is a human behind the account. 
Run some campaigns and contests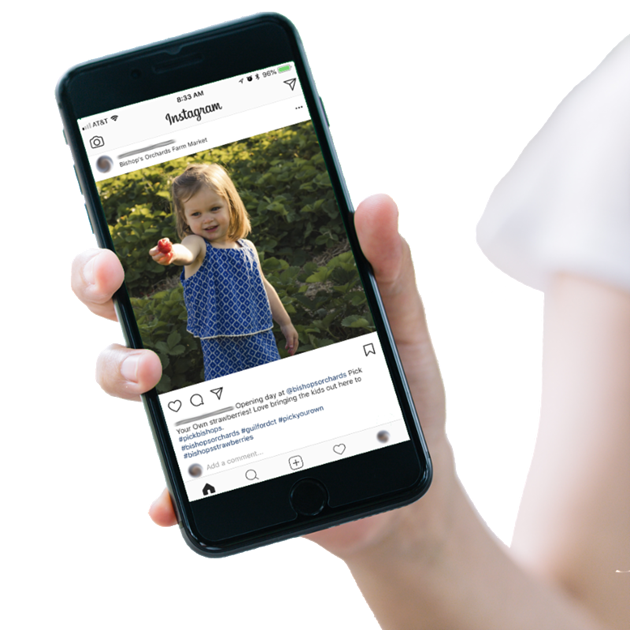 Everyone loves winning things, and contests on Instagram will create instant excitability around your brand. The good news is Instagram makes it very easy for you to create contests and sue them to increase engagement, so your creativity is the only factor that will hold you back.
Some contests to consider include comment contests, like contests, photo challenges and regrams, all using specific hashtags. At the end of the contest, you can then announce winners of your giveaway, and this will bring more people into your brand.
Final thoughts
Instagram offers you many opportunities to grow your brand, but you need to go about it in creative ways. Increasing your engagement through these methods will help you grow your audience organically and maintain a strong brand following, which will show in your sales and influence.