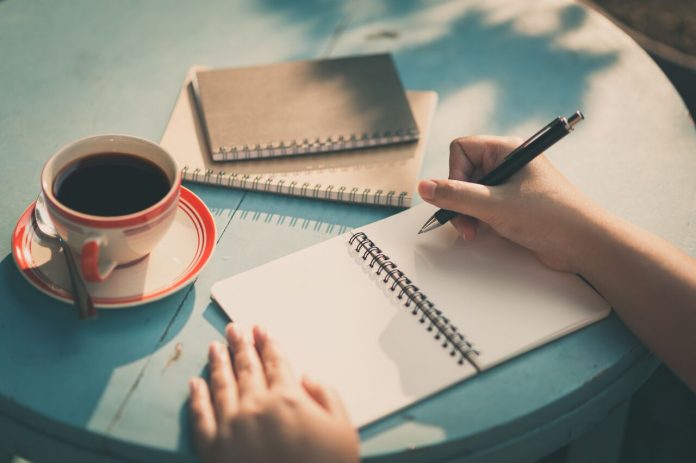 Looking for some practical tips on how to write a stellar research proposal for Master's thesis? Use these guidelines prepared by expert academic writers and you will get started in no time.
Introduction
The actuality is substantiated and what prompted is explained. You are choosing the topic. Next, a research hypothesis is presented, the research question and/or research purpose. Research question should cover the essence of the project, its subject focus, and understanding what you can contribute to the development of scientific knowledge in, for example, Sociology. The introduction should attract the attention and interest of the reader.
Section 1. The degree of development of the topic or literature review
This section is devoted to the overview of the main scientific literature, on which the research will be built. In this section, reference should be made to those authors (works) who will become the basis of your study. This section is, as a rule, the largest in the research
the proposal, so it expedient to disclose it in several divisions.
It is accompanied by numerous references (in monographs, sections of monographs, scientific articles, analytical reports) that should be presented in the bibliography later.
The section performs critical tasks: demonstration of your ability to rely on scientific knowledge, correctly refer to the primary sources, to prevent plagiarism, shows your familiarity with the main problems, ability to critically identify related literature. The section should show that you are able to formulate an innovative and understandable view that integrates and synthesizes the main aspects of the stated topic, which in the future you can contribute to development of a new direction, which is the purpose of your research.
Section 2. Research problems and approaches
The section clarifies the research objectives of the project, which are based as presented in Section 1, and describe the methodological approaches which you plan to apply in solving research tasks. The research component that answers the question "How to do" – is research method or methodology. This is not just a list of tasks; it is very important to provide arguments on why the method/methodology chosen by you is the best approach for your study. This means that you must mark possible methodological alternatives and explain the value of your approach.
Section 3. Expected results
Briefly confirmed goals (tasks) of research plus the approach that you intend to follow.  Specify which results you are going to get, why they should be considered scientifically valuable; what are the main arguments of justification of your research results.
Section 4. Bibliography
You should list every source used according to the required formatting style (MLA, APA, Chicago, Harvard, etc.). Use online citation generators to do it and save a significant amount of time. However, make sure the chosen citation generator supports the latest updates of the citation manual required.
Make thorough proofreading. Students are often in a hurry when drafting Master's research proposals or any other significant papers. However, it is essential to leave a considerable amount of time for meticulous proofreading of the final draft. You can read it yourself, use online grammar checkers, ask someone to help you with editing or order services of the professional editor. No matter which path you choose, you should ensure your research proposal doesn't include mistakes and technical omissions. Needless to say, it should be 100% original.
If you are not entirely sure you can write a research proposal for Master's thesis on time and at the needed level of quality, you should consider addressing a reliable writing service company for assistance. Don't procrastinate, choose a reliable writing expert to help you and ensure the success of your research proposal. Good luck!