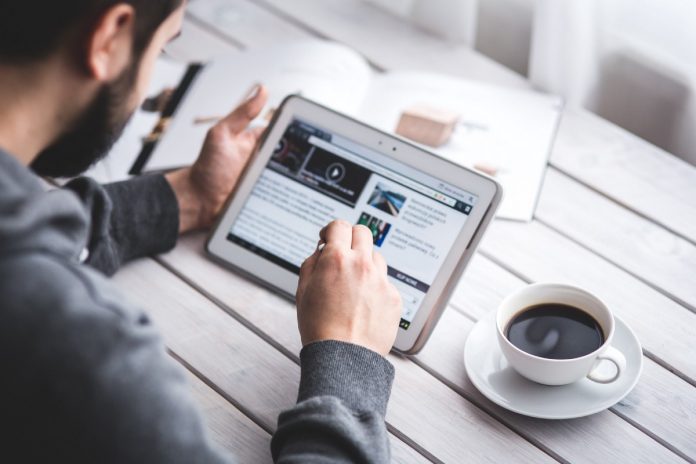 Nowadays, you don't have to take a long time only to paraphrase a long text. A paraphrasing tool such as Paraphraz.it helps a lot to rewrite a long text. Check the explanation below to know more about this tool before using it.
How to Use
Using this tool is easy. You don't need to create an account only to use this program. Visit the website and copy the text you want to paraphrase. Click the paraphraz.it button and waits for a few seconds while the system does the process. You can see the result instantly as well as the parts of the text that have changed. You can analyze the rewritten text and edit it a little bit. Convert the result into different formats, such as PDF and Microsoft Word, once the text is ready. Now, you have a new text that ready to use as you wish.
Things You Can Do with Paraphraz.it
This paraphrasing tool is not only for paraphrasing a text but also rewrite and translate. You will have a new text in a few seconds that you can use for a variety of purposes. This website works for all types of texts, but it doesn't store any text under European data protection regulations. The features help you to edit a text accurately to meet your need. You can even use this program to write SEO content to attract more traffic to visit your website.
This program is also suitable for students who have difficulty finishing their rewrite or paraphrase tasks. They can only copy the original text and click the action button to get the result. Then, they only have to read and fix it a little bit if it is necessary. As a result, they can finish the task and submit it on time. As a blogger, you need to write regularly for content. Sometimes, it is hard to use the same topic for several articles. You can do it in a few minutes with the help of this website. You don't need to get confused about running out of ideas for your blog. The most important thing is that you can post an article periodically.
Do you need a text in different languages? It doesn't matter. Use this tool to translate a text to a new language based on your need. This tool supports 66 languages, including Croatian, Finnish, Esperanto, Catalan, Javanese, and Zulu. So far, this tool doesn't translate a text into Arabic, Chinese, Japanese, Korean, Hindi, and several other languages. Check the availability of the language you want to use before translating the text.
The point is that you can modify a text into a new original text in a few seconds with this paraphrasing tool. This tool is even free to use. It helps to rewrite a text, a document, an article, and a biography. You can even use it to rewrite a sentence or paragraph. The way to use it is also easy, along with a fast result. This paraphrasing tool is suitable for all users, including students, content writers, bloggers, and website owners.