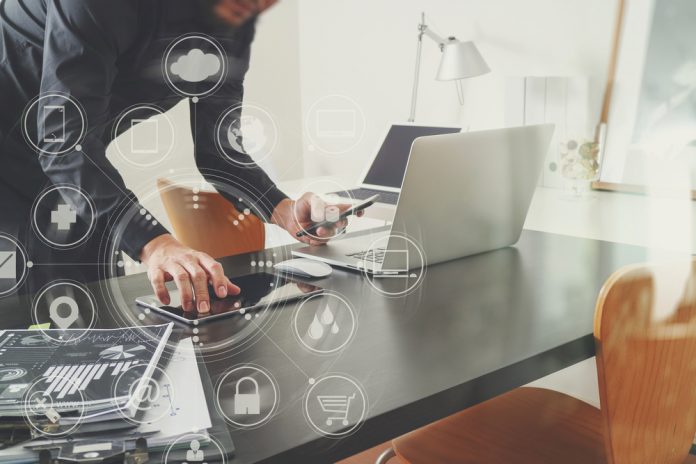 Anyone with a business in recent years generally has a website. If they don't, they generally have some sort of online personality though, whether it's through social networking sites like Facebook, or even through business listings on Google. Therefore, it's important to know about SEO, which is an acronym for search engine optimization. What does this mean? It's a way to make your online presence or website more visible to search engines, so you can ensure higher rankings and be listed above competitors based on a variety of factors. Most businesses can do SEO themselves, but depending on the volume of time you have, you may not have enough to do the SEO part for your website yourself. That's when an SEO consultant or company comes in.
What To Look for in an SEO Consultant
When you're going to hire a consultant like SEO Berater, you need to know that they're going to do everything possible to get your company up there in rankings. You do need to do some of your own SEO research so you can verify that what your SEO consultant is true. Don't just believe that they know what they're talking about and jump into things blindly; there are a lot of people who can claim to be SEO experts that can just talk their way through things to get your money.
Personal and Financial Matters by Phone
If the person is in your local area, go ahead and speak to your SEO consultant in person if possible. We are talking about money you're going to be spending. More than anything, have an initial phone conversation and ensure that the conversation itself is not just one sided. Your SEO consultant needs to be able to listen to what you want and what your needs are as a business or sole proprietor so they can help tailor your strategy specifically for you. Think of it like a regular job interview. Ask for references, and be sure that you check them, as well as try top searches of their reference sites in order to make sure they're doing their job.
Have Patience
A good SEO company will happily tell you that getting your website ranked number one or high on search engines will take time. It can take up to 180 days to get your business or site listed on Google even, and after a careful audit and proper SEO work, it may take up to ninety days just to get your rankings up higher. Your SEO consultant should tell you about the time it takes, as SEO is an ongoing process.
Conclusion
There are many SEO consultants, companies, personal freelancers, and more that claim to be SEO specialists as listed above. One key thing you want to look into is the price of SEO overall – it's not exactly a cheap process. While some consultants may charge lower prices because they're just getting their start and building their "resume", if you want the best of the best you should hire a skilled and experienced consultant. And remember, just like any other business endeavor, if it sounds too good to be true, it is, so don't fall for prices that are too far below the normal standard rates.