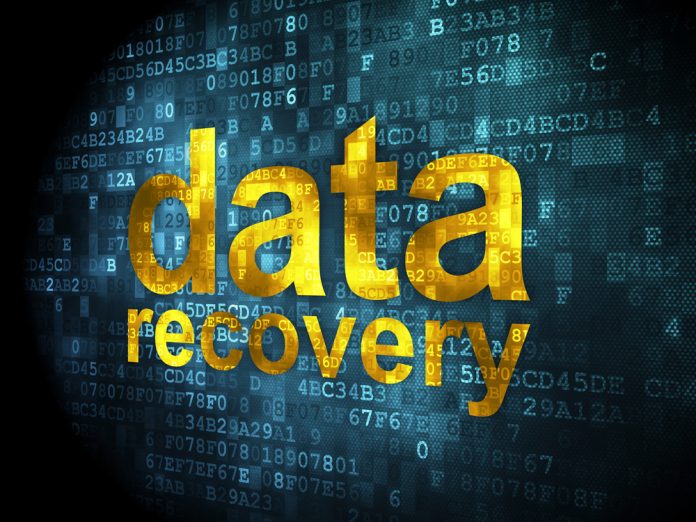 Losing a photo, PDF or any other type of file is frustrating. When a file seems to mysteriously go missing from your hard drive or external storage device, many users find themselves frantically trying to recover the lost information. This can happen for a lot of reasons ranging from human error to viral attacks, but you should know that there is something that you can do about it when this happens to you. The first thing that you should do when your data has been lost to deletion, viral attacks, crashes or corruption, is find the right data recovery software for your situation.
5 File Recovery Applications That You Should Check Out Today
RecoverIt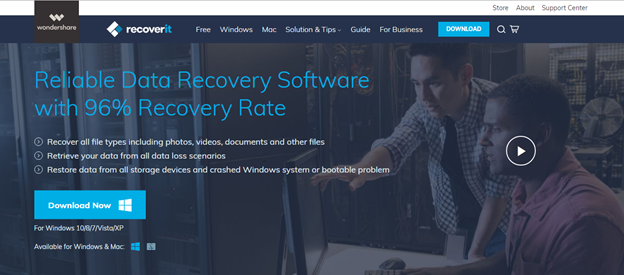 This powerful data recovery software, created by Wondershare, works across both Windows and Mac platforms. It also has the capacity to work with various external data storage devices like SD cards, external hard drives, Android and iOS devices. RecoverIt utilizes a user-friendly interface that makes data recovery easy – even for those of us who aren't exactly tech-savvy.
This free-to-use program offers data recovery solutions for a wide variety of mishaps and occurrences including memory card recovery, Mac data recovery, Windows data recovery and more, thus giving you the ability to focus on the type of recovery that's needed. Whether your data was lost due to file corruption, a virus or accidental deletion on your part, RecoverIt can find it and restore it so that your important information isn't lost forever.
DiskDrill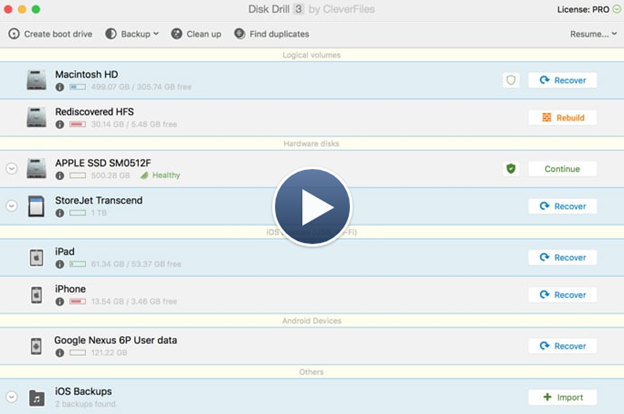 DiskDrill is an immensely powerful data recovery software program available for Mac OS X users. This software is popular among professionals who take their data's security seriously, especially because of the numerous data backup and security features that come with it. Not only do these features, like a backup vault and duplicate finder, help to secure data once it's been recovered, but it also helps to ensure the safety of your information on an ongoing basis. Talk about a full-service software option!
Stellar Phoenix Photo Recovery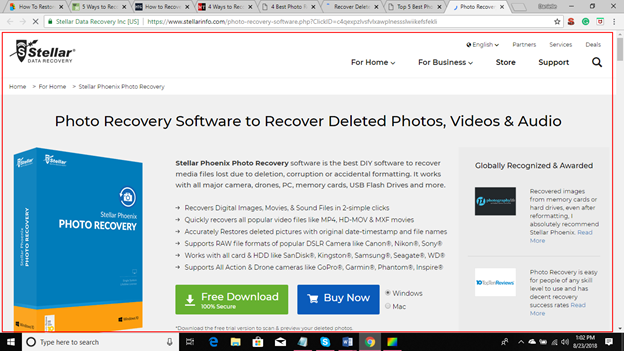 Stellar Phoenix Photo Recovery is one of the most popular photo recovery applications today, due to its ability to recover any common image file type. For photographers, artists, and those who simply love taking and storing photos across numerous devices, this software option is a very useful one. With a simple 2-click interface and the accessibility of any photo taking or storage device, Stellar Phoenix Photo Recovery is one of the most powerful photo recovery options for those on the go.
Undelete360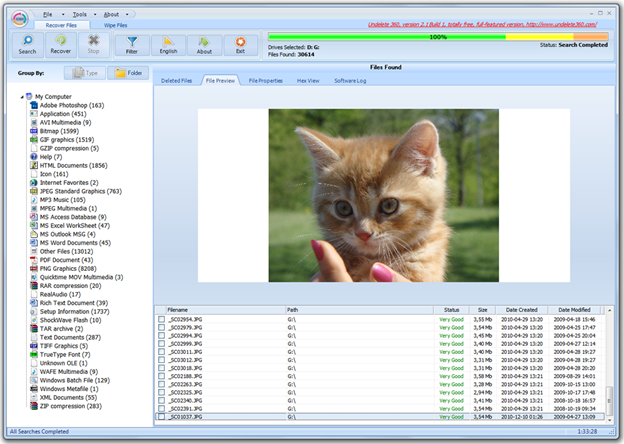 With the ability to recover data in nearly any format – and certainly all of the popular ones – Undelete360 yields more results than many of its competitors, including those that come with a cost. This software recovers data from desktop and laptop computers, external storage devices, cameras and more.
Recuva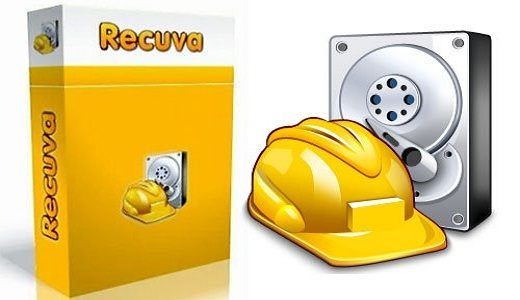 With advanced deep scans and partition detection, Recuva provides powerful data recovery with an interface that makes it easy for users of all skill levels. You do not have to be a computer expert to get the most advanced and efficient data recovery. All it takes is getting Recuva. This program allows you to recover major file types with ease.