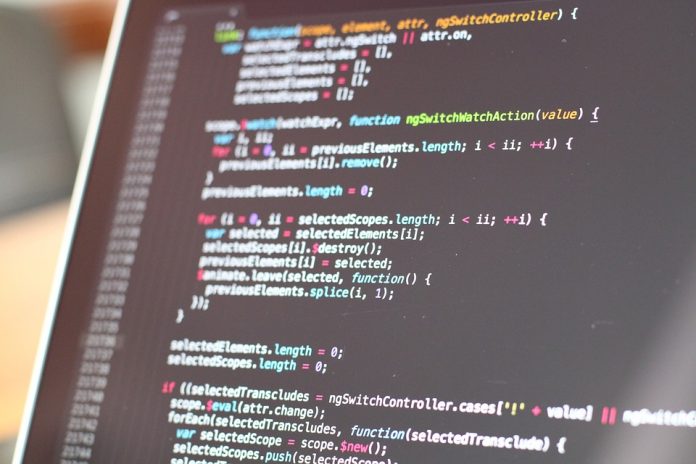 In the age we live in, not harvesting all the potentials technology can bring us is a shame. Compared to our ancestors, we have the world in the palm of our hands, where every piece of information imaginable is only a click away. If you own a personal computer, you already have what it takes to run a small business. However, the strengths of this age could also turn out to be the biggest weak points of any business. Since every record and file is stored on your PC, any unforeseen circumstance could easily lead to the destruction of your business. Since we all know computers are unpredictable, and they can crash when you least expect, data backup plays a big role in the preservation of your business. If you want to succeed as an entrepreneur, SEO copywriter or a website developer, as the place where you find out about the latest tech updates, we advise you take a look at the following data backup options.
You want to do everything in your power to avoid data loss.
To lose data is easy
In order to grasp how serious data loss is, you need to understand that there are many things that can cause this undesirable occurrence. Whether lost due to natural disasters, human errors or cyber-attacks, your data is an easy prey.
Natural disasters – even though you might believe that the most usual cause of data loss is a natural disaster, such as a hurricane or a tornado, in reality, people are often the ones responsible for the loss of your information.
Human error – if you do not wish to learn through trial and error, data backup is important. People are no deities, and they are prone to mistakes. To minimize the damage you or your employees could make, look into the different backup options.
Cyber-attacks – mainly responsible for all data loss, 43 percent of all cyber-attacks are targeted towards small businesses. Big companies know the importance of safety, which you need to learn, as well. It doesn't matter whether you are a company whose line of work is the SEO world, like Movers Development, or Samsung, a tech giant, every company, in every line of work is in danger.
Hardware malfunctions – after all, our computers are just machines, which have an expiration date. If your hardware malfunctions out of the blue, you could find yourself running to the nearest computer repair shop you can find. However, more often than not, your attempts to save your files will turn out futile.
Finally, losing data will make your reputation with your clients decrease. If you want to market yourself for success, set a data backup plan in place, and make sure to mention it to your clients. They won`t mind feeling protected.
Losing data is easy, which is why you need to have a data backup plan in place.
Who is at risk of data loss?
Absolutely everyone! It does not matter whether you are a student or a teacher, a business owner or unemployed, rich or poor – every person with a personal computer runs a risk of data loss! In fact, even mobile device users should be concerned about data breeches, as important information is stored in multiple places these days. This chilling fact is the reason why every person needs to have a reliable data backup plan in place. If you have no idea how to get one yourself, not to worry! Here are some of your options.
Data backup guidelines
In simple words, a data backup is only a copy of your files from your computer or tablet. In the now long-gone times, people would make paper copies of every important file. Today, seeing someone still do this is rare. However, we should not discard this practice so easily. Even though there is no need to make multiple copies of one and the same document, having one paper copy of your important files is the smartest decision. Since this pile can very easily grow in size, and take up half of your office or home, renting a small storage unit would be useful.
As you can probably remember, we have mentioned that there are many things that can cause data loss. The only way to be sure you are protected from all of them is by making three or more copies of your documents. Not to be confused, we do not mean three paper copies of your files. You already made one, and that is more than enough.
The next thing you need to do is store all of your data on at least two different formats. When it comes to data backup, there are many formats you can use, such as Cloud, disk, tape, USB, etc. There is no point in making a few copies on a single format. Instead, combine paper copies with USB and Cloud, for example.
Finally, for added protection, you need to keep one of your copies off-site. If easier, you can choose to leave your paper copies in a storage unit, as previously mentioned. If you do not wish to rent a storage unit, you can put your USB in a place you think is safe. There are no right or wrong choices, as long as you keep at least one of your copies in a different place. This way, even if some natural disaster were to strike your office, hopefully, the site of your separated copy would stay safe. Of course, if possible, the best thing would be to keep all three of your copies in a different place.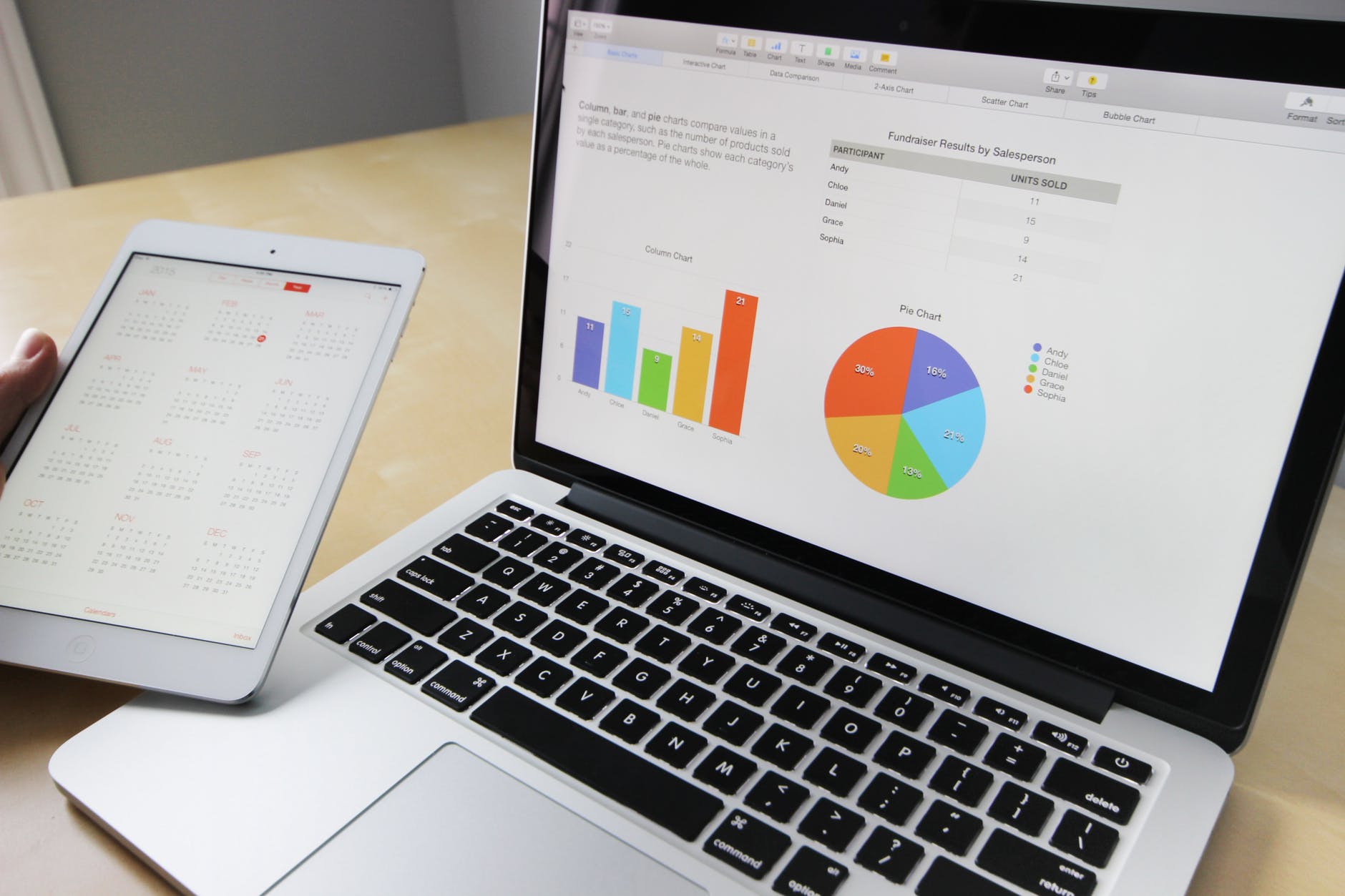 Safety has no price!
Being safe is everything
Let`s say you started your blog a few months ago. Things are finally looking up, and you have even started making money from marketing yourself online through your blog. In your PC, you must have a few articles you have prepared for publishing. If something were to happen out of a sudden, and you lost your data, you would not be able to publish anything for a long time. You would need to have some downtime until you get your computer restored, which would leave your faithful readers waiting. This way, you lose your reputation, and your blog just started boosting your sales. To prevent this nightmare scenario from happening, work on your data backup. You have seen that protecting your data can be very easy and simple. And, most importantly, useful!
Autor`s Bio
Elisabeth Matthews is a writer at Movers Development Inc. Born and raised in Brooklyn, NYC, she has obtained a degree in English Literature in 2008. Besides English Literature, Elisabeth is also passionate about music, American history, Gothic architecture, and the rapid development of technology. Her current residence is in San Francisco.