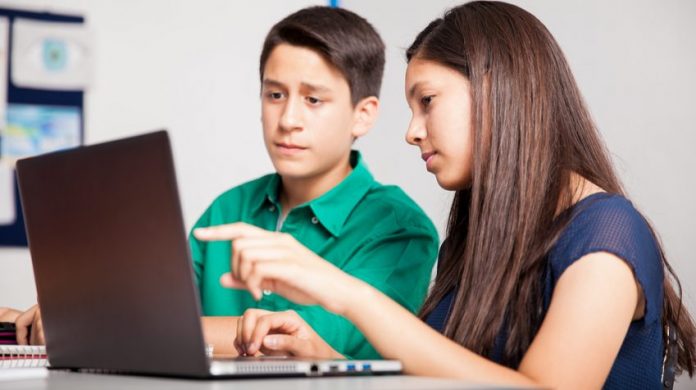 Are you young generation and looking for a kind of business ideas? It is such a good thing anyway. Yes, it is much better to start your own business when you are young. Even you may be still in the high school; there are actually many great ideas to be down with small amount of money as the capital. However, there is something to keep on mind when you are intended to build a business. It is that you must not easily give up. Yes, there will be so many barriers and challenges in the future. But those barriers and challenges should not make you stop. You must even be more motivated to do more and turn the failure into great lessons. Well, so what are the business recommended for teenagers and young people? Here they are.
Culinary Business
Foods are basic necessities for human. Therefore, culinary business is never stopped even the competition is too tight. It is so great then if you are interested to establish a business of culinary. However, there are things you should consider. First, you must repeat the idea that has been done by others. In other words, try to be more creative. You can use recipes that have been available but try to make the foods with your own style. Second, when your money is limited for the capital, you should not make foods with expensive ingredients as well. Try to make snacks and others that you find it easy. Third, this idea is suggested for you who have skill in term of cooking since the products offered must be delicious.
Beauty Products
For you the girls, why don't you try to be the sellers of beauty products like cosmetics and skin care? Sure, you need to do a survey and observation at first to know what kinds of products demanded the most. If your friends are your targets, it means you must sell products must be bought by the girls at your age. The profit is probably not much. but you can get some other benefits including getting free samples and bonus when you can sell more than the target.
Accessories and Souvenirs
If you like making accessories and the results are beautiful, neat, and generally satisfying, you can use it as your business field. Accessories themselves can be made from unused materials like fabrics, thread, and others. Then, you only need to add details like from beads, buttons, bow, and others to make your accessories look more beautiful. If it is possible, you can open customer services in which the customers can order products with designs as they want.
Blogger
It seems that there is a big amount of money velocity in the internet. So, why don't you take advantage of this situation? One of them is by being a blogger. If you love writing and have many ideas on your minds just type and share them to the world. If you monetize your blog, it can produce money for sure. So, those are some business ideas for teenagers.