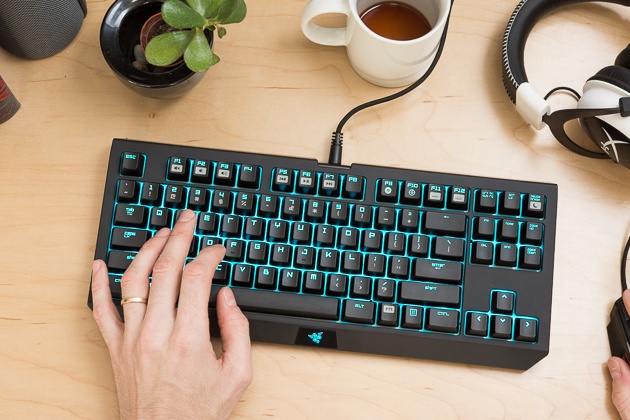 Do you spend most of your day in front of the computer or laptop? If you do, mechanical keyboards can be a nice update to make your works easier. Why? A mechanical keyboard is typically more durable, more responsive, and more flexible that any other types of keyboard are. As the name suggests, mechanical keyboard can be customized to suit your personal preference and typing style.
There are many types of mechanical keyboard on the market. They come from different manufacturers and offer different features. The question is, "What are must-have specifications in the best mechanical keyboard?" A series of tests conducted by Forbes Community members found out the answers.
Mechanical Keyboards Become a Favorite If They Have…..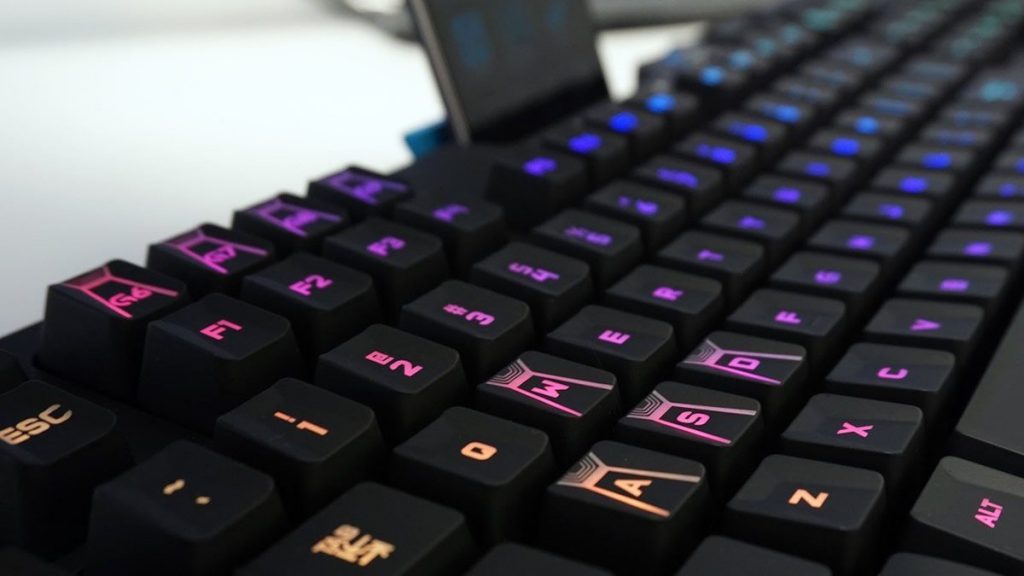 The conventional models of keyboards mostly tend to feel mushy. In addition, the keys wear faster than those in mechanical ones do. This mushy feeling particularly applies for membrane keyboards, which have a plastic plunger beneath the keys, and Scissor switch keyboards, which also use a rubber dome above the electric switch.
On the other hand, mechanical keyboards are different, as they offer a number of advantages, including quicker and smoother performance. Mechanical keyboards use separate switches for each keys. The result is more comfort and durability compared to any other types of switch. In fact, this makes the keyboards more expensive. However, for those who spend most of the day in front of the laptop/computer or use the laptop in an intense way, mechanical keyboard is a less expensive choice. It is pleasant to use and more durable.
Mechanical switches are actually available in three different varieties, namely linear, clicky, and tactile. The advantages of linear switches are smoothness in operation. On the other hand, tactile switches feel a little bit bumpy when you touch the key, but they let you know the activated key instantly. The clicky switches are similar to tactile ones. The difference is that the former has added click sound.
Favorite Mechanical Keyboard: The Best Picks
It is hardly possible to say which type is the best mechanical keyboard for all. Everyone has different preference in using a keyboard. A number of companies produce mechanical keyboard, and each company offers slightly different features. However, according to the survey of enthusiasts conducted by GoMechanicalKeyboard, the following are two options of favorite mechanical keyboard:
WASD Code 87-Key
Based on the tests conducted by the surveyor, WASD Code 87-Key is present with all of the most popular switches. They include MX Clear, MX Green, Cherry MX Brown, and MX Blue. Yes, the testers loved the feel and to type of, thanks to the outstanding build quality. The keypads feel smooth and produce a solid noise of clacking when being pressed. However, it is not slippery, thus increasing the typing accuracy.
Apart from the build, WASD Code 87-Key is an ordinary QWERTY keyboard that can be used for any operating system. Another advantage is that the layout is customizable for Mac and other modes. Using the keyboard is just as simple as plugging and using it in a hassle-free way for any software, apps, or programming.
The Code comes in a user-friendly guide. Other advantages include six DIP switches situated on the board's underside. You can use the switches for various functions, including:
• Changing to Mac Mode, Colemak Mode, or Dvorak Mode. You choose the desired key layout based on your preference
• Changing Caps Lock to Control key
• Disabling operating system key, and many more
WASD Code 104-Key
This is a favorite mechanical keyboard for those who need a full-size number pad. It is actually almost the same as WASD Code 87-Key. The difference is that Code 104-Key has a number pad. As a result, it is around $5 more expensive than the Code 87-Key is. The remaining features are similar to those of Code 87-key. You can enjoy the similar comfort and durability.
How to Maintain the Mechanical Keyboards
As discussed above, the mechanical keyboards are mostly more durable, thanks to the quality build. To maintain them for longer, you can do the some tips on how to maintain your favorite keyboard. Test every key when you receive it for the first time. Make sure every LED works. In case that one or more keys do not work or the LED does not work, contact the seller immediately to arrange a repair or replacement.
Do regular cleaning. Mechanical keyboard are more vulnerable to dust, hair, skin particles, crumbs, or any other dirt that may fall into the key spaces. For this, unplug the keyboard and flip it upside down.