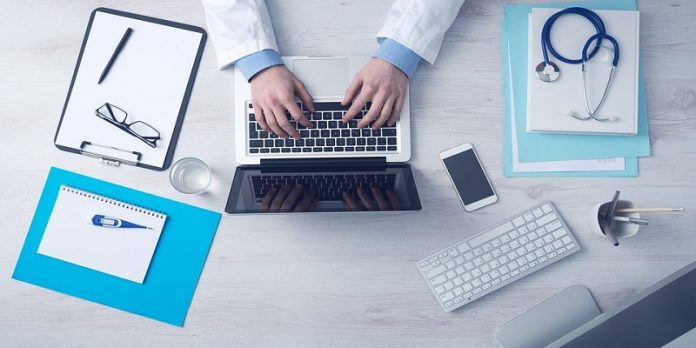 Technology has advanced, unlike the olden days, today, you can get your VPN at an affordable price and some are even free. This VPN is easy to use and are crucial components in your machines. In addition to your machine's firewall, antivirus or malware, you need to incorporate a VPN to ensure every second you spend online is totally secretive.
There are numerous sites today where you can get a list of paid VPN as well as a list of the best free VPN solution to ensure you are secure as you browse the web.
A VPN will help you to get access those region-restricted sites, prevent yourself from being hacked especially while browsing in public Wi-Fi and many other instances as listed below.
1. To conceal your internet activity from ISP
Do you know your Internet Service Provider can fully access your internet surfing history? If you don't then you should now know that. However, you can hide your online activities using a great VPN solution. We have also compiled a list of the best free VPN to help you achieve this.  A VPN solution will help you remain anonymous while you browse the internet by ensuring all your connections between your machines and remote resources are clocked.
2. To ensure you are secured while browsing on public Wi-Fi
Today, public Wi-Fi is all over. Let's say you have gone out for your shopping or you have stopped for a cup of coffee or maybe you have just booked a hotel you realize there is free Wi-Fi.  Your first thing will be to get online and start surfing the web, accessing social platforms or checking your email but do you know this is the very risky activity without a VPN? Remember your surfing is unencrypted and unencrypted connections can be spied by anyone. Viruses from other people's machines in the coffee hotel may find their way to your laptop through the router. Also, note that this free Wi-Fi sometimes demands some personal login details for you to enjoy which is yet another opportunity a hacker can use to track you.
To overcome all these hassles, install a VPN on your laptops, desktops as well as your Smartphone to ensure you use public Wi-Fi securely.
3. To bypass government restrictions
How does it feel to find out that a certain website that you might need to use cannot be accessed? You get frustrated especially if you want to retrieve important information from that site. There are other regions where the government has restricted certain sites. In fact, certain countries like China limit internet access and block certain websites.  Therefore, to defeat these government censorships, you must install a VPN on your devices.
4. Bypass office, college or school restrictions
Truth be told, this is another hectic situations that students or staffs find themselves in. many offices, schools or colleges today only allow people to browse just few internet sites. In fact, many companies nowadays usually restrict social networking platforms, torrent connections as well as YouTube and many other sites so that employees can become more productive. Although this article is not recommending you to break company or school or college policies, you can bypass all the restrictions by using a VPN.
5. Hide from being tracked by Google
Do you love Google for its free service? Of course yes. But do you know Google knows everything about you? Google has the ability to save all your activities while you are browsing the internet. To prevent yourself from getting embarrassed and getting into troubles, install a VPN solution on your laptop, desktop or Smartphone.
6. A VPN will help you if you are a researcher, a whistleblower an activist or a journalist
If you fall into the above categories you need a great VPN solution as soon as possible. A VPN will ensure your activities and devices are hidden to the government as well as your opponents. Additionally, it will help manipulate your original IP address, cloak your internet traffic thus making you perform your tasks without any risks.
Conclusion
If you haven't yet installed a VPN on your devices, it's high time to do so. There are other reasons that may force you to use a VPN, however, it all depends on whether you care for your online privacy or not, but it is good to put measures that will guarantee you a safe online browsing and one of those methods is using a VPN.