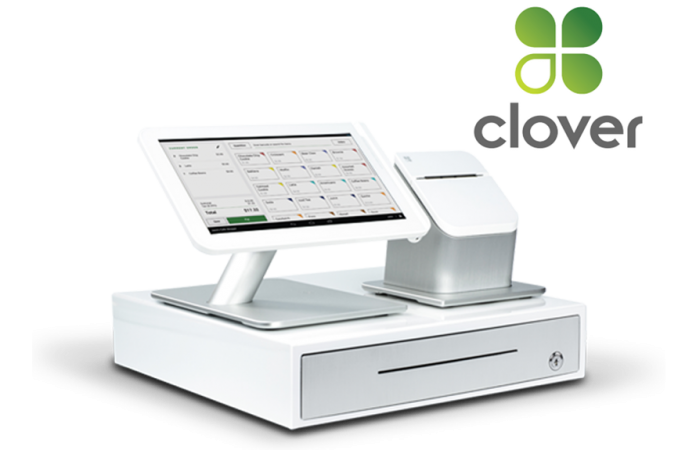 For survival of any business profit is must and most of the profit come in form of payment from different parties such as investors, customers and creditors. But, accepting payment in terms of cash can be little difficult and time consuming as one can easily fool you and in most of the cases you don't get payment on time. So, to avoid any such thing in coming time you can prefer using clover station which are very effective and easy to operate. Clover is basically a point of sale platform which was launched to overcome many business related problems. It is even equipped with easy to use software that will help in improving the business productivity and sales. It can be customized as well according to business requirements and needs which will help in delivering better results. Not only this, it will even leave good impact on others by offering better and less time taking services.
Clover point of sale station is very powerful having intelligent hardware and beautiful formed outside. It offers high performance and is one of the best options that you can consider for business support. There are so many things and functions that you can perform with clover station, some of them are listed below:
Take print outs from connectivity hub
Make online payment
Run reports easily
Track inventory
Manage work reports and sheets
Keep your information 100% secure and safe
The most important benefit that your business will enjoy is 100% security and safety. Without any doubt, all the customer data and business work reports will remain safe as clover station store data in encrypted form which means no third party can access it. Hardware is designed so brilliantly that data will be protected in terms of tokenization. Not only this, payment will also remain secure as POS station is bounded with high security password.
What are other features of point of sale station?
Along with numerous benefits, there are many features of point of sale station. So, if you are planning to buy clover station then can prefer visiting merchant account solutions where you find number of affordable and best POS station. They will help in reducing business responsibilities and moreover will provide accurate data. Following are some additional features of clover point of sale station:
Being a cloud based software, it can run anywhere and at any point of time that means you can access real time info from any device.
The software installed is so advance that you can manage all aspects and departments of your business starting from employees to return and inventory.
It can be used for building customer royalty and also help in bringing old customers back.
With help of this software you can even look insight about your customers that can help in engaging more customers and thus business will grow at faster rate.
Different plug-in where you can attach number of components and make work much easy.