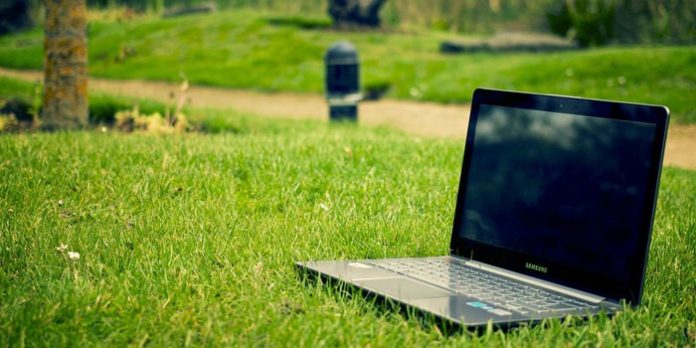 Whether you are one of those that write essays for money or fun, you are going to need some tool. There are several online tools that will change the way you write for the better. Whether for editing texts or creating illustrative videos or diagrams, these online tools will benefit you. Let's take a look at these popular tools for technical writing.
Grammarly
Not all readers will focus on your grammar errors but some definitely will. Even though you are a good writer, tools like Grammarly come in handy when editing texts. There might be errors in your work your eyes due to parallax errors might not be able to spot. Such errors can turn readers off and make them rate your work poor.
Grammar premium can help correct spellings and grammar errors you were unable to correct during manual editing. It will help to improve writing and readability of your paper. It scans texts for over 250 different types of grammar errors in about six different writing genres.
Microsoft Visio
Microsoft Visio is a great diagramming tool that can be used to design various engineering applications. Visio is a tool for the technical writer who designs architectural diagrams, flowcharts, software products and electrical circuit diagrams.
Microsoft Visio is developed in accordance with the software industry standards such as Business Process Model and Notation (BPMN) and is also a technical writing tool that is IEE compliant. Visio can be accessed by Office 365 online subscribers.
Powtoon
Technical writing is taking a new dimension. Technical writers can now use animated videos to engage audiences and deliver messages in a captivating way. Powtoon is an incredible web-based tool used to create animated videos.
The beauty of this tool is that it has a free version you can use to create explainer videos or animated presentations. The only thing with the free version is that the video would have the Powtoon watermark on it.
MediaWiki
MediaWiki is a familiar web-based application because of the name "Wiki."It a free editing tool created by Wikipedia. This PHP-based web editing tool is what Wikipedia uses. MediaWiki makes help creation very simple. It is also used by renowned software corporations like Intel for presenting How To's, and marketing and sales information.
MediaWiki comes with a lot of features that every technical writer would need. It is built to provide incredible support for extensions and allows for tracking edits and collaborative reviewing.
SurveyMonkey
There is a great need to present facts and figures in your work as a technical writer. Data presentation in writing can set you apart from other technical writers. Though data collection is not an easy task, it will make your paper more authentic. The good news is that creating surveys and analyzing results have become a lot easier now.
SurveyMonkey is an online tool you can use as a technical writer to create a survey of choice and analyze the results. SurveyMonkey can be used to get feedback from people or get information from your team. The layout is one of the highlights of SurveyMonkey – it is very simple and clean. In fact, you do not need to have any skill to use the tool.
AutoCrit
Even if you do not like using editing software to edit your paper, AutoCrit will change your perspective. AutoCrit will help analyze your entire paper for errors and offer insightful suggestions for improvements. Suggestions include word choice, repetition, the strength of writing and more.
WordRake
While proofreading manually, you might be tempted to neglect some unnecessary words and phrases because they sound appealing. Your technical book will interestingly become more captivating when you remove unnecessary words and phrases. And with online tools like the WordRake proofreading software, you will be able to impress yourself using fewer words and make more sense.
Conclusion
Technical writers know how great it is to make use of the right tool. With tons of writing tools out there, these are the top seven that will change the way you write. These online tools will help to improve your writing as you continue making use of them. They have different applications, which will be beneficial to you as a technical writer. If you are still looking for an oportunity of writing jobs from home, visit https://writersdepartment.com/