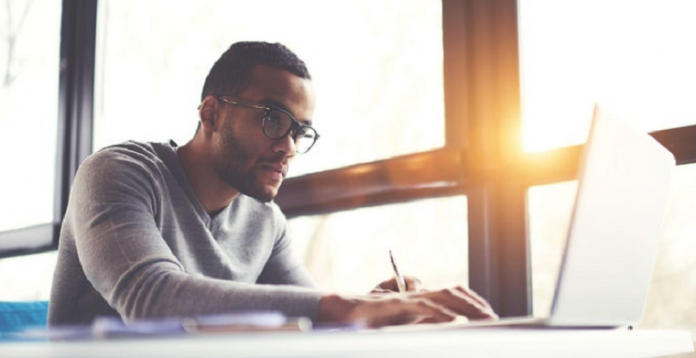 The trend of customised products is here, and everyone in the market seems to be hopping on the trend. Employees too can make use of this trend to not only increase their businesses but also promote productivity inside the system.
The customised product finds its maximum use happening when it comes to the branding of an organisation. However, branding can be categorised into two parts: Employer branding and Employee branding. Both of these branding types have a direct relation to the productivity of your organisation on a whole.
If you are still wondering about how can custom-made products boost the productivity of your organisation, we are here to help you out. We have compiled a list of five important reasons why customisation is the one thing missing from your strategy to boost productivity and this one missing thing can make a huge difference. Read on:
1) Customised goods bring out more interactions
The key to making great customised products is to incorporate the feedback you get from the people who will be trying those customised products. In an open market, where the customised products are intended for general consumers, brands make it a point to conduct surveys, open polls, etc to understand what the audience really needs.
Within an organisation, if you gift customised bags or bottles to your employees on special occasions, you should further ask them how do they really feel about those offerings. You could incorporate the feedback in terms of the quality, the changes they would like to see, and which items do they really need to be offered.
If you further employee the services of experts such as Custom Gear, you could improve the offerings and make your employees happier. Moreover, when you encourage your employees to participate in such interactions, it is also a trust-building exercise, and this could be the ground for them to improve future communication with you, and hence, increase their trust in the overall system.
2) Customised Goods help you make a brand name
If you do offer your employees customised goods or even better a uniform with your logo or brand mentioned, it helps in spreading awareness about your company. Moreover, outsiders would come to identify your workforce. The better your brand name is the more your employees will be happy to present themselves as a part of your group, and research indicates that the more pride employees take in their employer, the harder they work for that organisation!
3) Work more, get more!
Customised products can also be used as a rewarding strategy. You could set different customised products as rewards for different achievements. When an employee accomplishes a target, they could be rewarded with a customised bottle or bag. For grand achievements, you could have grander prizes such as a fully paid trip to an exotic international location, customised as per the likes of the top performer. This product would be the incentive that your employees would complete for. It has been found that at any workplace, where there is a healthy level of competition, productivity rises!
4) They inculcate common mannerisms among employees
An important part of branding is employer branding. Most people think that a logo and tagline is all there is to branding, however, experts would tell you that branding is also about how you treat your employees, the common values that you inculcate in them, etc. Your organisation's product range isn't limited to the material it offers!
Highly customising your values and work culture as per the organisation's vision can be of great help to your business. If you implement the branding strategies right, your new employees would not take much time understanding your working style. Why? Because the existing employees would have a coherent branding, and they would be the specimen of what the organisation is all about. This will save you a lot of time and effort that goes into training and inducting the new talents into the system. Customising your organisation is a great move to stand out from the competition.
5) Personalised apps to directly influence employees
Lately, the gen-next organisations have been experimenting with customisation a lot. They have taken the trend of customising to the next level by introducing applications that help monitor an employee's performance and loopholes. These applications can be further used to boost productivity in an organisation, as they can tell you exactly where you are lacking, what needs to be done, and they can also take care of the lacking time management or project management.
We hope this article helped you understand how customisation can truly give your business the much-needed 180 spins. Happy customising!