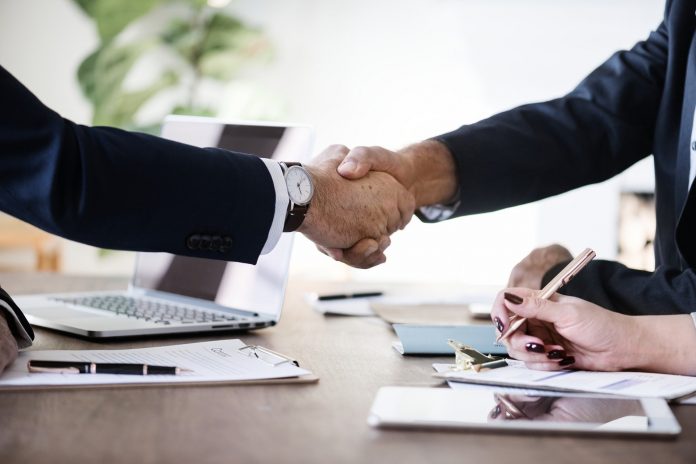 In recent years, there has been a major shift throughout the world. Technology has become more prevalent throughout the world in both peoples' personal and professional lives. From the smartphones we use on a daily basis to the technologies we use at work; it seems that the Internet has completely pervaded our entire society. As the Internet and other web-based technologies become more ubiquitous, they are being more heavily used throughout a multitude of different industries. One major industry where technology is used on a very regular basis is in the music management field. Music management utilizes the web for a myriad of different purposes, and one of the top reasons they utilize it is for creating contracts. Music management requires contracts for numerous reasons, and in order to effectively handle these contracts, many companies utilize contract management software. Learning about this type of software and how it is being applied into the 21st century music management industry is incredibly important if you are involved in or are interested in this field. 
Why Contracts are Necessary in Music Management
Music management is an incredibly dynamic field, and those who work in the industry are highly aware of the many difficulties of the field. Music management companies have to have a multitude of different types of contracts, with employees, artists, promoters, venues, and so much more, so having a system where contracts can be handled efficaciously is imperative to their success. Utilizing contract management software and implementing a system of contract lifecycle management is critical for music management businesses to organize their company's various contracts and more importantly, to avoid any security risks and even contract breaches in the future.
Contract Lifecycle Management in the Music Management Industry 
One of the first requirements before implementing contract lifecycle management into your music management business is to understand the effects it will have on your business. Contracts are utilized extremely frequently throughout the music management field, and oftentimes there is sensitive and financial information stored in these contracts, so ensuring that contracts are protected and secure is vital. Contracts are kept safe within the contract management program, and will keep cybercriminals at bay. There are numerous advanced features within contract management software that aid music management businesses, and understanding these characteristics will only benefit you. Some of the many features include AI auto-tagging, custom folder trees, automated email alerts, securing data, and much more. Along with those features, you can also create a system that enables renegotiation of contracts, compliance with any other agencies, and more. Understanding these numerous aids will certainly allow you to recognize why contract lifecycle management and contract management software are such excellent investments for your music management company.
Final Thoughts
Throughout the 21st century, there have been numerous additions to many existing industries that have significantly aided them in the modern world. The music management industry has undergone massive change because of technology, and programs like contract management software will definitely benefit businesses throughout the field. Learning about the numerous beneficial facets of this type of technology and how it will aid your music management company should allow you to realize what a great investment this will be to your company.