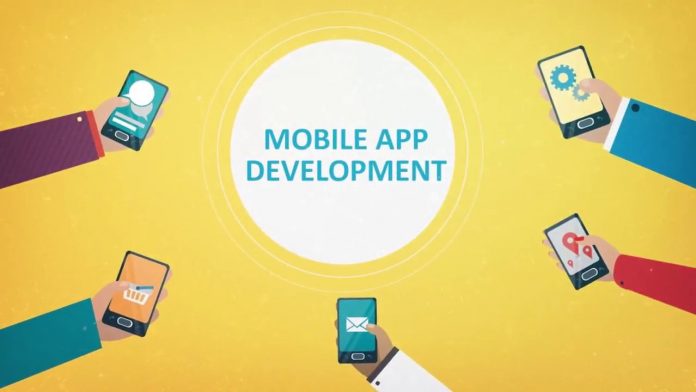 There's no question that mobile apps are becoming more and more popular among service providers and businesses. From healthcare and food delivery to payment banks and e-commerce stores, there's virtually no industry where mobile applications haven't proven their significant value.
For business owners who are still on the fence about whether or not a mobile app is right for their business, they should get to know a few more of the benefits. Keep reading to learn what those are.
Geo-Targeting Marketing and Direct Communication
Adopting new technology can be challenging for many businesses. New innovations such as cloud-based software take money and time to fully learn. As a result, there are still many businesses that haven't jumped on the mobile app bandwagon.
However, a mobile application offers customers a fast and effective way to engage customer interest and to communicate important information, such as promotional offers, new services, improved features, discounted rates, and new product launches.
This type of direct communication also provides valuable information, including shopping behavior, geographical locations, and demographics in regard to the services and products offered. This helps a person better understand market demand and improve both sales and marketing strategies.
Increased Recognition Provides Improved Customer Loyalty
To build customer loyalty, quite a bit of time and effort is required. This is a tricky aspect of marketing any business.
By adding a business app, it can help to smooth out this road by developing a connection between the brand and the customer by providing consistent notifications and reminders. It's these reminders that help to create more awareness about the services and products offered and that encourage a customer to make a purchase.
Additionally, it helps to increase overall brand recognition. As a result, when an app user requires a service or product that's offered by the business down the road, there's a good chance the customer is going to choose the app, which is now familiar, rather than the competition.
The Website Creates Awareness While the App Closes the Sale
If a customer needs a certain product or service, it's very likely they are going to look it up on their smartphone, instead of a laptop. Some research has even shown that more searchers are conducted while traveling, on-the-go, waiting for an appointment, and socializing than during leisure time when access to a laptop or desktop is available.
Because apps are much faster, more interactive, and much easier to navigate than a website, the availability of a business app is going to nudge the customer toward a specific business when it is time to make a purchase. Put simply, the website for business helps to create brand awareness, primarily through the use of social media; however, it's the apps that close most the sales.
Creating an App is No Longer an Option
If a business wants to remain competitive, it is absolutely imperative that they create an app for their customers. Taking the time to do this is going to provide customers with the interactive brand experience they enjoy.
Keep in mind though, while an app can be a huge benefit for any business, it has to consist of the right design and the right navigation. This is the only way that customers are going to find it valuable and/or beneficial.