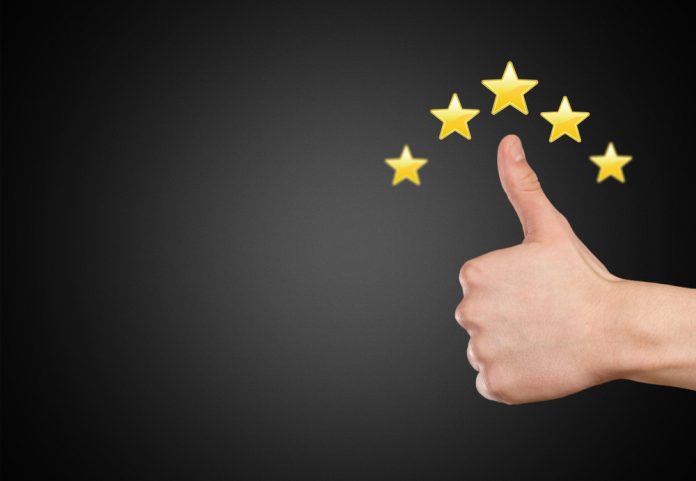 Didn't someone once say the customer is always right? Well, the saying rings true as a business without customers is no longer a business at all. The importance of ensuring your company offers a worthwhile and valuable customer experience is paramount to a successful, thriving and prosperous business. To put together a unique customer experience can be easier said than done which is exactly why we've laid out the main building blocks you'll need when it comes to constructing the perfect experience for your future customers.
See the Bigger Picture
One of the easiest and quickest ways to assess your brands customer experience is to put yourself in their shoes. Take a step back from whatever area of your business you are currently zoomed in to. Allow yourself to see and feel things with a fresh set of eyes and an open mind.
Imagine you are at an airport, browsing through an extensive selection of perfumes, letting your nose swim through a sea of aromas. After a short while, you are unable to differentiate between fragrances. The only way you can tell the perfumes apart is to look at their labels.
At times, running a company is a similar situation. It's easy for your clarity to become clouded when you're overinvested in a company and unable to see the bigger picture. That's why it's fundamental you take a break so you can see your business through the customer's perspective. In doing so, you're far more likely to succeed in ensuring you offer a great experience to your clients.
Listen to Feedback
Receiving customer feedback has never been easier as the digital world offers avenues for visiting clients to leave an online review. However, despite this reality, the challenge a business faces is when it comes to effectively and actively acting on this feedback.
Feedback is some of the most critical advice you can receive in ensuring the experience you are offering your customers is what the market is looking for. In order to develop your customer experience and ensure your business is relevant, attractive and in line with the needs of your clients, it's absolutely essential you listen to feedback and act on it accordingly. Remain receptive to feedback because it may be the distinguishing factor that offers your business an advantage over your competitors.
Look After Your Team
Have you stumbled across the term 'don't shoot the messenger' before? Well, it couldn't be more relevant when it comes to crafting a great customer experience. Your team of employees are at the front line of delivering a great customer experience. That's why it's fundamental to ensure your company is made up of satisfied employees that are surrounded by a fulfilling and positive environment.
So, make sure to think twice the next time you're considering whether it's worth going that extra mile in order to improve your teams' conditions. It might be the best investment you'll ever make.