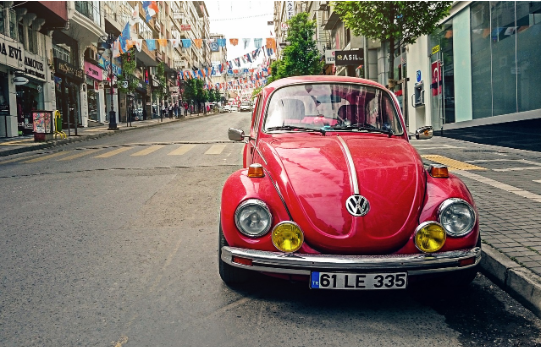 The car renting business is developing very fast nowadays. More and more money circulates there each year. And, as far as our statistic says, this kind of market will come to the point of maintaining billions of dollars inside of it. The need to rent a car when you are visiting any type of country is very high, considering that it is cheaper and more comfortable. That's why there are so many auto ads in Jamaica, for example.
There are a lot of cars renting companies and there will be even more in a few years. Jamaica, in this case, does not possess a lot of those companies, because their car rental business isn't so popular and top-level there. But tourism in Jamaica is growing rapidly because a lot of people visited it and decided to come back with time. Logically they rent some type of vehicle to move around the country. So, you should consider starting a car business in Jamaica, because you won't have a lot of competitors and it is easy to perform. Here are some of the main tips on how to do it:
Pick out your strategy
As you may know, there is a ton of different ways to run your company. There is no such thing as more or less successful strategy, it is about the one that will work perfectly for you. For example, you can give a car for various time  periods. You can be paid for a month, a week or much less of renting. You will get more money if you will rent out your car for a month, but consider calculating which case would be more suitable for you. 
Special occasions will bring a lot of money
But there is one case that can bring you extra money, even though you have to prepare for it. If you have a nice car or a lot of cars that look luxurious, you can use them for different events like birthdays, weddings and so on and so forth. Special occasions will bring you more money because people will be ready to pay you almost any amount of money because they want to make their special day perfect. But, again, your car should be suitable for that.
Understand your customer
Answering the questions that we mentioned you will be able to figure out how much money you can earn. But another important point is who will be your average customer. Knowing this facts you will decide what type of car you will prefer to buy and how high the price will be. For example, you can choose to rent out only economy cars or wedding cars. And we are sure you will not be surprised that insurance on luxurious cars is more elevated than usual ones that you can rent out on a daily basis. 
Want to reach an even bigger audience?
Provide a chauffeur service. You will reach the people without the driving license this way and will get more customers. Or you can provide on-demand services for car sharing. This way you will be on one level with your big competitors like Uber. To stand out amongst them you will need to become very creative with your marketing.
Those were all of the main tips and tricks that we had for you today. If you follow them, you will achieve needed success. Hope they will be useful for you and good luck.