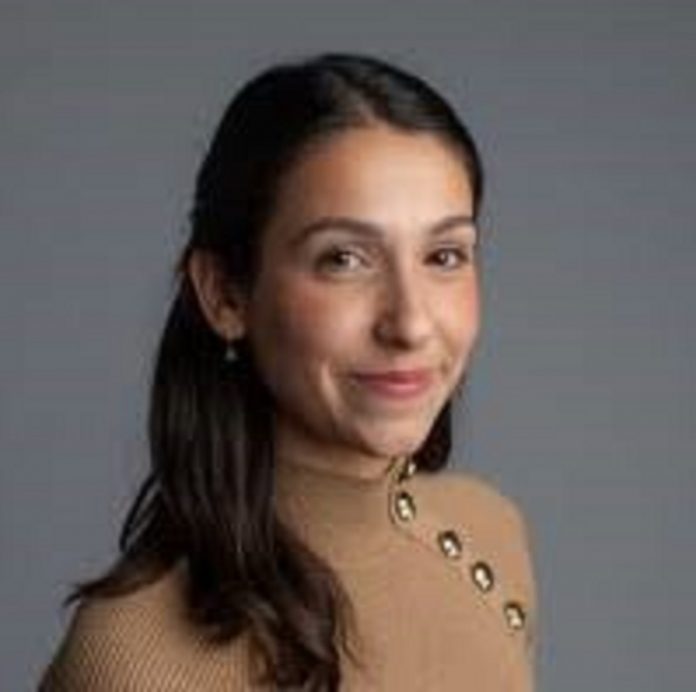 It is a popular, glossy fintech news publication, happily backed by the Financial Times paper, and boasting a sizeable readership, and 17,500 Twitter fans, yet some in Europe's rising fintech community are starting to question if unique interests or any bond to big businesses suggest that Sifted.eu is doing more damage than great.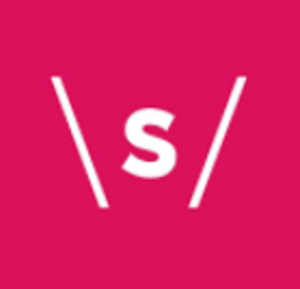 Critics have actually pointed at that the aggressive technique of reporters such as Isabel Woodford appears to be harming the reputation of numerous popular European fintech start-ups, in an increasingly stressing trend.
In one article, Woodford slams German digital bank N26, which is the bank "Might have simply hit 7m customers, but its 2019 accounts suggest it's paying a high rate for popularity." Her article adds that N26 saw international functional losses grow to EUR217m in 2019, a 210%.
In another area she explains that fintech Curve has been late filing its annual accounts. She includes, "The start-up, which is one of the United Kingdom's the majority of valuable fintech's, was anticipated to submit its 2019 financials prior to December 31st, having actually already been approved extensions in March and October."
Yet another attack piece reads: Klarna's CEO: I worry about financial obligation too. I understand we're not best."
Such articles from reporters like Isabel Woodford have actually left crucial figures in the EU fintech industry scratching their heads about her desire to reduce a lot of essential companies, particularly throughout a worldwide pandemic.
One source in the fintech environment explain that, "Sadly, European start-up news appears to be under the influence of industries and unique interests, aggressively assaulting brand-new companies, whilst lavishing appreciation on more established players. Whilst we comprehend that that's the way the world works, it's barely fair and accurate journalism."
Do you think European Sifted.eu will take steps to improve its method to journalism?
Don't get your hopes up.