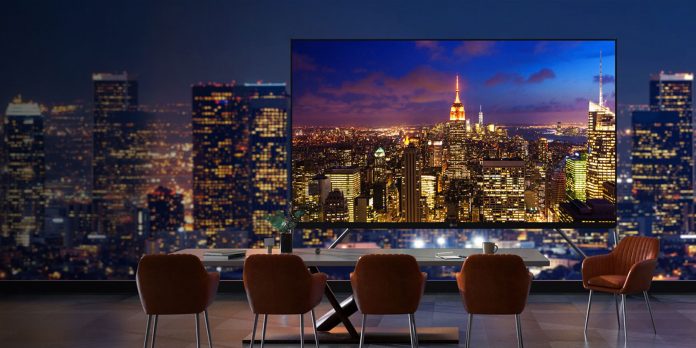 When you rent out the furniture or are looking to rent a cot, you are giving yourself a chance to decorate the space that you live in the way you like it the best. This way, you not only just simply rent furniture but build a home for yourself as well. Since you decorated it yourself, you tend to start feeling at home in this new house, hence feeling a sense of comfort. Besides, you also begin to lead a life of a minimalist in a big way, using only that which you really require.
The rise in demand for appliances and furniture on rent in Mumbai is mainly due to the migration of many students and working professionals to metros. A city like Mumbai with numerous residential centers, societies and apartments are dynamic and fast growing with a large influx of working professionals. Mumbai's fast-paced life and floating population implies the fact that people are constantly on the move from one home to another at regular intervals.
There have been increasingly lucrative opportunities to get business deals with the millennials, students and young professionals. What we all looks for is well furnished home, no matter we are staying for long period or for even 4 months period. In such cases like these renting is an amazing and cost-effective option. This is a growing trend and is not just preferred by Indians but from people across the globe as well. These rental furnishings options are a nominal and a good option for a short period or temporarily.
Benefits of furniture renting
There is a plethora of advantages of renting furniture especially in metropolitan cities:
You need not buy furniture according to the house that you are staying on rent. Instead, you can transform that rented flat or apartment into a comfort home which gives you warmth and relaxation.
Those who are not ready to invest on furniture, they can go with rented furniture. Now –a-days so many are showing interest to rent furniture on monthly basis, so that they cannot feel that as cost effective.
Even the furniture which is owned by you has to shift while you moving to other place that includes packing charges, truck charges and also decreases the lifespan of the owned furniture.
Hassle free and easily delivered to your door steps by renting furniture online. Moreover you can upgrade to latest goods by your choice on frequent basis, by doing like this, every 3 months or periodic your furniture looks updated one and gives a brand new look to everyone who comes to your home.
These rented furniture is always good idea to the newlywed couple, students, singles or for joint families which is a flexible way to joy the beautiful benefits given by online rental furnitures.
Furniture renting process has helped people in metros to furnish their homes with immense ease without giving stress about the expenditure. So, I hope you're convinced that renting furniture is the future, and you can save a lot if you prefer this service wisely.