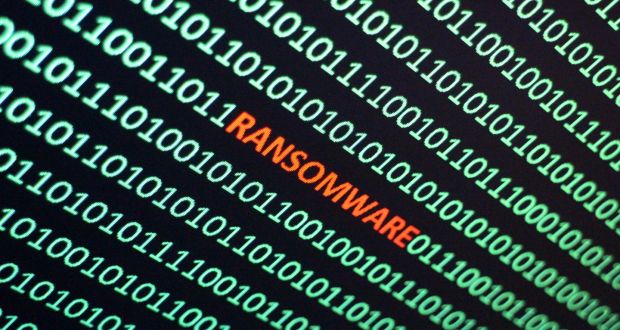 It wasn't too many years ago that the term 'ransomware' didn't exist. Now, this is completely mainstream – and the issue is getting worse by the year.
All of the above shouldn't come as a surprise. Cybersecurity is a topic which has developed beyond anyone's expectations over the years, to the extent where some investment companies, like C5 Capital created by Andre Pienaar, are focusing solely on funding in this industry.
While some major organizations have hit the headlines for some large-scale ransomware attacks, the worst mistake SMEs can make is believing that they are not risk. In short, everyone is at risk, for the simple reason that ransomware is something that can prove to be exceptionally lucrative for those that are behind the attacks.
So, as an SME who probably has limited resources when it comes to IT infrastructure, what steps can you take to ensure that your business isn't going to suffer? Through today's post, we will investigate some of the best ways.
Get everyone on the same page
When it comes to a problem like ransomware, there's no doubt that common sense really comes into the picture more than anything else.
Your employees need to know what links are safe to click on, and what aren't. If something looks suspect, it should be discarded or investigated as a matter of urgency.
While you might think that there are more pressing issues in your business to tackle, delivering an attachment 101 at company inductions could save you a lot of heartache later down the line.
Have a backup plan
For as long as computers have been on the scene, we have been told about the importance of backing up data. Now, with things like ransomware so much more common, this is even more important.
If you are hit by such an attack, knowing that you have a backup of your data can make a huge difference to your business. It might mean that you don't have to pay the sum that is being demanded, which is of course hugely significant.
Reconsider your admin rights
Unless you happen to be part of a really small company, this next tip is something that most business owners should be implementing. In short, there are few reasons for most employees to have admin rights. Certain software and plugins might need installing from time to time, but in general everything should be there for them.
Restricting admin rights might not be a popular move, but it will at least really slash the chances of being hit by something like a ransomware attack.
Be on top of your game with patching
With IT resources tending to be quite scarce with a lot of SMEs, patching can quite often take a back seat. However, patching is a very effective way of protecting your company.
This isn't something that is designed to annoy users – it is designed to "patch" up security loopholes. These are the loopholes that any cybercriminals will enter through in a bid to infiltrate computers, so make sure you download each and every patch as soon as it becomes available.