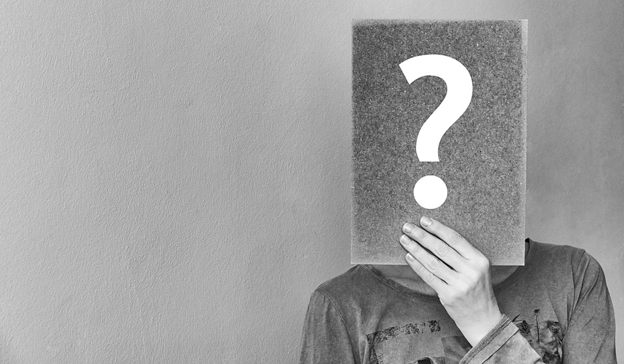 Students face lots of impediments. Some of them become real challenges. Thus, a dissertation is probably the most difficult one. It allows acquiring a doctoral degree. Consequently, a student will have to work hard to succeed. It is understood that a researcher should take into account a lot of factors. It's required to give heed to the preliminary stage, as well as writing itself and post-writing period. We won't focus on these details. We would like to pay your attention to important questions all the writers should put before they begin to write this paper. There are 3 key questions:
In what way is your project module organized?
Who is going to support your research?
Is your dissertation plan effective?
We'll answer all these questions.
●       Question #1
The first question is associated with the organization of your dissertation module. There are certain points you have to clarify. After you define them all, you'll receive a better understanding of how to complete it and how to receive the highest grades.
How many credit points you'll receive for the module equivalents?
Will be your dissertation calculated after a special method?
When should you begin to outline your dissertation?
What is the last date of project submission?
When should be every stage of your project submitted?
What is the length of your dissertation?
Who is your supervisor?
How often can you meet with your supervisor?
Should you attend any lessons and workshops related to your assignment?
Memorize this list for good. You should receive plain explanations for all the questions mentioned in it. Every detail may hugely affect your final grade. For example, there may be quite different degree programs that determine the way your dissertation grades will be calculated.
●       Question #2
The next aspect is related to your support. Commonly, a researcher is supported by an academic supervisor and principal investigator or line manager. You should never underestimate this option. Define how many times you may consult with your supervisor and use those academic hours to your maximum.
You should discuss all the details related to your research. An experienced professor will help to shape your ideas more effectively. He/she will teach how to express your opinion in an original and plain way. Make sure you give writing reports on a regular basis. Thus, your supervisor will offer instant solutions to possible problems. Agree on a timetable of your meetings. Keep a record on all your meetings and draw important conclusions.
●       Question #3
The third question is of huge importance. It deals with time management. Many students aren't able to plan their work effectively enough. You ought to take this matter seriously and create an adequate schedule.
It must be realistic. Evaluate the time required to complete every stage of your writing. Plan beforehand. Don't procrastinate. Set certain deadlines for the preliminary measures, writing, and post-writing. Never violate your own terms. If, you understand that you run out of time, rework your outline and make necessary adjustments.
How to Overcome the Main Problems with Writing?
There is one more question one should put when it comes to writing a dissertation. How to handle the main problems related to the process of writing? At times, students face some difficulties. They don't allow completing this important assignment properly. These may be poorly developed writing skills, a lack of time and relevant data, poor reading comprehension, etc. Accordingly, it's necessary to find effective measures that help to overcome those problems.
In case, you cannot complete your dissertation properly look for some support. There are lots of other options. Read textbooks and tutorials dedicated to the main writing aspects. Find other answers and explanations concerning 3 main questions we have discussed above. Don't forget to use the resourcefulness of the Internet. It offers a wide range of educational websites that help students to write a good dissertation.
Besides, you may try the help of a custom dissertation writing company. There are lots of available options. Such services provide students with the help of Ph.D. masters. Approved experts are able to solve your issues online. This will save heaps of precious time. Find a trustworthy service and compose an impressive dissertation.