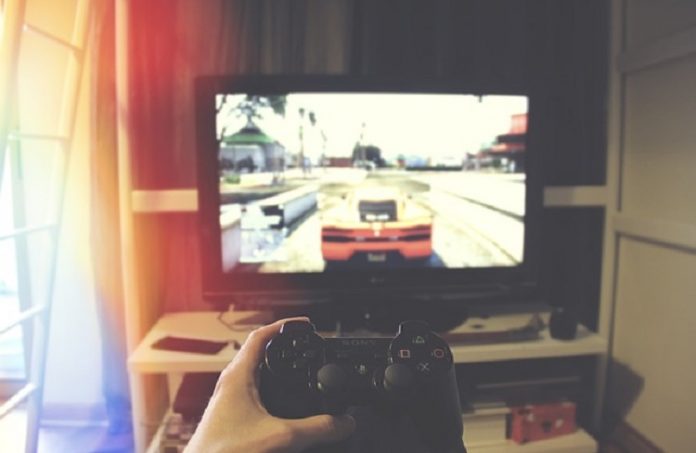 There's no denying that the game industry is skyrocketing and in the realm of technology, it has been to another level. And with that, there's no other hardware or technology, that can replace the mobile for game applications.
Currently, there are over 2.1 billion mobile users, with the stats expected to scale over 5 billion in the coming years. The advancements and innovations are pushing developers to bring changes in the storyline, graphics, levels, gameplay and other.
Therefore, with so many new things around and major updates, it becomes important to know how you can leverage the advancements and can win the users. Here are the major trends that  you need to focus on:
Cloud Games:
In technical terms, the cloud is a term for a remote computer, which mobile gamers are taking to a new level. The graphics-intensive games run on different cloud servers, from where they stream games on mobile devices. In this, the player can play games without needing to download or install it. just get your Smartphone and an accessible internet connection, and you are ready to play mobile games.
Additionally, cloud games also offer benefits like less power consumption, no need for extra storage, streaming gaming content in different languages and more.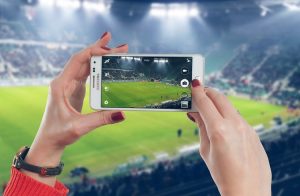 Offline Games:
While in the Internet-era, there's hardly anything that can refrain users from the Internet, there are some internet dead zones. These zones restrict the use of mobile, and most of the mobile apps need an internet connection.
However, through offline game applications, you can keep playing without feeling any anxiety of lost internet connection and dropping game sessions.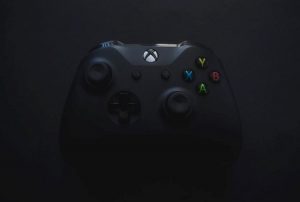 Game Marketing:
Apart from game development and designing, how you market a new game is also a big hit of the new era. Things like playable ads are ruling; as they not only allow users to engage in the game, but also offer a demo or snippets of the gaming app before downloading it.
Also, playable ads are more like " try before you buy" thing. They give users to interact with the app's main feature before installing it.  They have a high retention rate and are inherently enjoyable.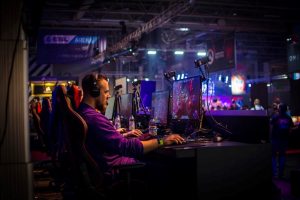 Augmented Reality:
Augmented reality allows players to engage in both physical as well as virtual worlds. Unlike other games that require a dedicated place to create a gaming environment, the augmented reality uses the existing environment to create a playing field. Further, augmented reality games superimposed an already created gameplay on the top of the actual environment.
Moreover, augmented games have now become the front-runners that let you fight with aliens, defend kingdoms, capture other creatures that too in the real world. Just get the AR headset or an AR-enabled smartphone or console and play the game with ease.
Virtual Reality:
VR offers a new and improved gaming experience and takes the player to the new world. With VR headset, you are not just confined to the be in the front of screens. Instead, you will feel that you are into the game, offering you more impressive and personal experience.
Location-Based Applications And Games:
Location-based games and the games that rely on GPS are entering the gaming world. They offer huge benefits to users with high-quality graphics as well as new features. With the built-in GPS, you can take advantage of the real-time location to interact with the surroundings.  Plus, the feeling of sudden surprises and thrillers make these games more interesting and exciting.
Multiple Gamers:
Multiple style gaming is a big hit today, with players competing with each other. This is also the reason why game developers are working on a different niche to offer the best experience to users.
So, those were the gaming trends that indicate that mobile is governing the gaming space and are taking the players to the new level.