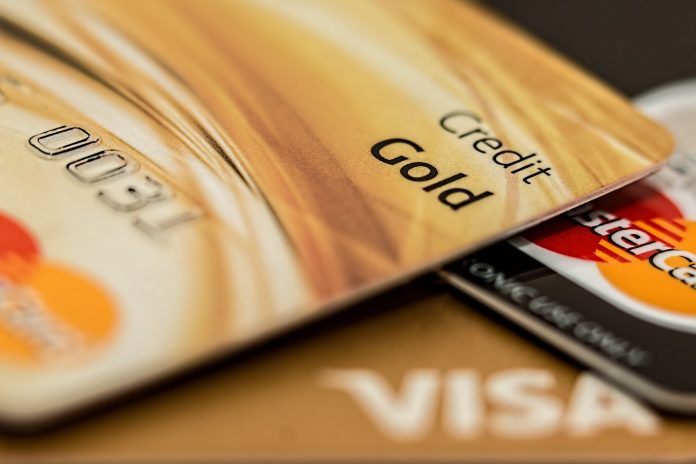 Bulgaria is a great European country with a rich cultural history, friendly people, and a fast-growing economy. That explains why major cities like Varna, Sofia, and Plovdiv have many expatriate communities who are either working or studying. If you are planning to relocate to this great country, then you are probably wondering what you need to do to open a bank account because you will need one. 
Opening a bank account by a foreigner is quite lengthy and involves a lot of paperwork. Another challenge that foreigners face is the language barrier, especially for those who don't have a translator. In this post, we will explain what you need to do to open a bank account in Bulgaria.
First, it is important to note that Bulgarian banks only allow a foreign person to open a local bank account if he/she meets the following conditions:
   

The person must be of exceptional character with an outstanding international reputation

   

The individual should have acquired a permanent residency status. You have to own a valid Bulgarian permanent residency card, not long term residency, or the individual should be introduced to the bank by a well-known company with an outstanding reputation that can assist in conducting due diligence.
List of documents you need to open a bank account in Bulgaria
If you meet any of the conditions listed above, then you need the following to open a bank account in Bulgaria 
   

A national identification card or a valid passport

   

A valid address

   

Minimum deposit stated by the bank for account activation
The application process is quite lengthy. You will be required to fill out a lot of forms and sign multiple documents. Once you are done with the application process, the bank will check all the documents to verify if the information given is correct before opening a bank account. The entire process will take about a week. You will be notified via an email or text message if your application has been approved and processed. An ATM card will be sent to the address provided. You can also come to collect it in person from the bank.
Why it takes long before an application is processed
Of course, you may be wondering what it takes that long to get a bank account in Bulgaria, yet it is a simple thing that can be done in a few minutes when you walk into a bank. It takes long before a foreigner gets a bank account in Bulgaria because the country has put strict measures to ensure that they only allow foreigners with superb integrity and reputation to access their banking facilities. As a result, foreigners are required to fill out more application forms, which takes time to process, and the screening process is also thorough.
Additionally, all Bulgarians banks are required to comply with know your customer (KYC) procedures. As such, banks are required to conduct due diligence, a process that takes time to complete. That is why it takes longer for foreigners to own a bank account in Bulgaria.
Which bank should you open an account with?
Bulgaria has many reputable banks, including UniCredit Bulbank, Raiffeisen, Postbank DSK, and much more. This means that you have a wide variety of options to choose from when opening an account. Some of the important factors to consider when choosing a bank to open an account with in Bulgaria include the following: 
   

Security of your funds

   

Ease of depositing and withdrawing funds

   

ATM accessibility and the fee charged per transaction

   

Interest rates that you receive when you deposit money with the bank, as well as the rates charged when you borrow money through a loan or credit card.

   

The quality of customer service that the bank offers

   

Minimum balance requirements

   

Online banking features
In conclusion, even though opening a bank account in Bulgaria is quite lengthy and involves a lot of paperwork, the bottom line is that it is possible. You only need to be patient and abide by the requirements that have been put in place or you can hire a company to assist you in the process: https://company-bulgaria.com/opening-a-bank-account-in-bulgaria/