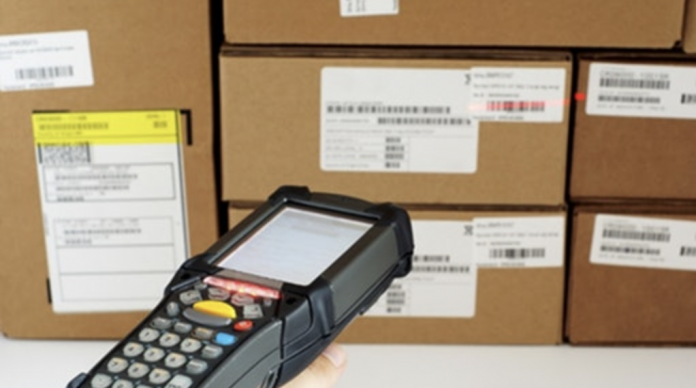 The barcode from the block of 8-14 white or black lines, which first appeared on the Wrigley Juicy Fruit chewing gum in 1974 in the USA, seriously changed retail: it allowed cashiers to punch through purchases faster and more accurately and greatly facilitated the work of logisticians.
But now buyers are asking for much more product data, and retailers need more data to manage inventory, product recalls and fight counterfeiting, Reuters reported , citing analysts and market participants. If you need, you can also Buy cheap UPC codes since they still matters a lot.
A barcode cannot carry the detailed information required today.
Thus, the barcode does not provide the information required for the buyer – composition, allergens, origin – and for the seller – the batch number or the final date of sale.
How smartphones will help retailers
A consumer with a smartphone in hand has become an attractive target for retail and restaurant marketers – you can tell him where and what to buy nearby
Business
Russian experts also thought about the need for additional data in the labeling. So, in 2012, according to Kommersant , the Ministry of Economic Development and Trade discussed with officials, businessmen and experts the introduction of a single identification code for labeling all food products. It was assumed that the identification number would be issued by the state, and buyers would be able to receive information about products via the Internet at any stage of their promotion and check information about their quality, legality and safety. But so far the development of a new marking has not led to its full implementation.
The GS1 Association is responsible for global standards for product numbering, barcodes and RFID tags. She has developed a two-layer barcode, which she calls a datecode, and which can contain additional data. Some retailers use this technology. Germany's Metro, for example, has launched the PRO Trace app: it displays, for instance, that salmon fillets sold in a Berlin store on 25 August were sourced from fish from a Norwegian farm on 17 August and practiced inside Germany on 21 August. It also displays the location of the catch and Atlantic salmon's comprehensive explanation, Reuters notes.
Other retailers complement the barcode with a QR code, a square of dozens of dots that can be captured by a mobile camera. However, most of the scanners in stores are not yet able to read this code.
Another way to mark products is radio frequency tags, RFID, which are already widely used in the trade in clothing, accessories and household appliances.
GS1 is now trying to convince market participants to give consumers access to more product information while maintaining sensitive data such as pricing and inventory. GS1's Macolm Bowden believes that market participants can come to an agreement on this issue very soon – within a year.
I hope the details we distributed through this page were helpful and relevant. We hope now you have an idea about how technology is changing the way products get identified and developed.