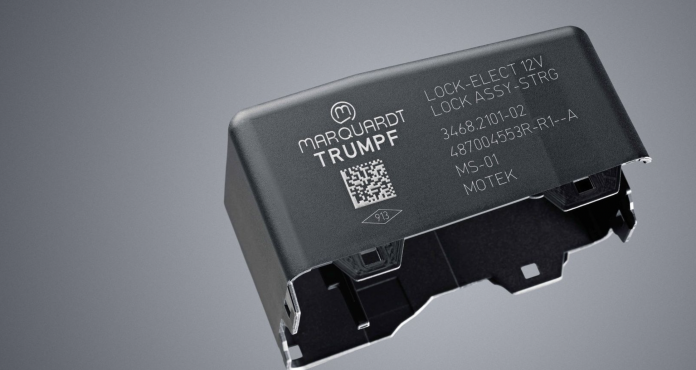 Plastic is a fragile and easily deformable material, which is why marking plastic products is a rather difficult task, which laser marking of plastic does an excellent job. The use of laser technology for marking in the form of inscriptions or images on plastic products allows for near record speed and accuracy in marking. Such a system will be simply irreplaceable for any enterprise that creates plastic products. For quick laser marking services, you can reach out to Laser marking.
The use of laser technology for marking plastic products has its advantages, among which it should be noted:
Lack of general thermal effect on the material (with the exception of direct marking contours).
High speed of the technological process.
Lack of mechanical stress on the material.
Flexibility in creating markings.
Profitability (no consumables requiring constant replacement).
Easy to use and create markings.
Resistance to external influences.
High quality and legibility of the applied markings.
Maximum application accuracy.
Types of numbers
The applied laser marking may contain information about technical data, date of manufacture, weight, compliance with GOST standards, product barcode, logo or manufacturer's name, or any other information that the manufacturer may consider important for the end customer.
Through the use of labeling, enterprises can significantly speed up the production process, keep records of products and protect their products from low-quality counterfeits. Nowadays, fakes are quite common, and the application of high-quality and complex markings on products allows the buyer to identify a high-quality and original product.
Laser marking of plastic is a non-contact process, which means it can be applied to plastic of any thickness and strength, including its most fragile types. The laser marking applied to the plastic is resistant to any external influences (except for high temperatures) and retains its attractive appearance even after a long time.
Today, laser engraving is the most innovative method of applying images, inscriptions, ornaments or other complex effects on the surface of any materials in terms of execution and relief – significantly surpassing in all parameters other technologies that existed before it.
Its peculiarity lies in a fundamentally different, non-contact effect on the material – in which an ultra-thin high-temperature beam simply evaporates the atoms layer by layer or changes the structure and color, without destroying the integrity of the substance and absolutely not creating waste. At the same time, laser engraving allows you to get an image of very high definition – since the beam thickness can be only 1/50 of a millimeter, while ensuring the highest mechanical stability of the image.
In addition, control from a computer and the absence of manual operations excludes the presence of defects, the speed of engraving practically does not depend on the complexity of the pattern, and the power control allows obtaining volumetric images due to the different depth of the cut thousands of times faster than with manual diamond cutting.
Hopefully the details we have discussed on this page were helpful and relevant. Thanks for showing up yourself.