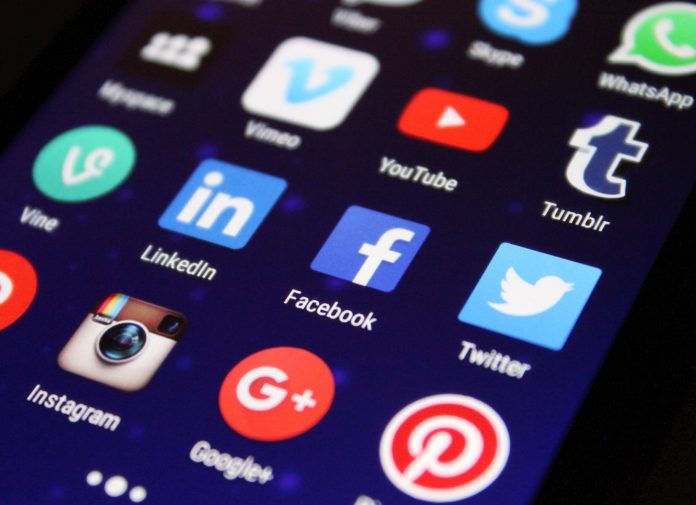 We've all heard of famous Instagramers or Youtubers who have found a platform and made a career out of their content. For new influencers and bloggers, it's very  challenging  to establish themselves on channels that already have a lot of competition. This get even more difficult because many of these channels offer a method of content monetization that, to be honest, is a bit outdated. So, you've heard of Youtube, Instagram and Facebook, but did you know there are other platforms where you can become a successful social media influencer:
All.me social network is a revolutionary platform that offers users a fairer way to earn and monetize their content. Let's explain what we mean by 'fairer'. Traditional social media platforms gather each user's data and sell it to advertisers looking to target their ads to a group of certain age, gender, geolocation, etc.
The difference with all.me is, users here can earn up 50% of the advertising revenue. So yes, you still provide some information and through your social activity share your interests, but with all.me this is not taken for granted. Instead users earn based of their social activity within the platform, making it a much fairer deal.
The network is based on blockchain technology and when users earn they earn in Me tokens, all.me's cryptocurrency. So how does content monetization work on all.me?
Really, it's very simple. Users earn based on their social activity, social ranking, and content. You can manage your own account, find people who share your hobbies and interests, and engage them with content you post.
One of the most fun parts of the allme app network is that you can create and subscribe to magazines, which are online journals filled with content you love. Both magazines and individual posts trend and the most popular ones appear on the all.me application's Hot list. Exposure here is great, since it gives you a chance to attract even more subscribers.
Once you've set up your account, subscribed to users you're interested, gained an audience, and curated the content you want to see in your feed, you're ready to earn! This is an easy process.
Just go to your settings and activate your promo account. Your account will then be verified and you will receive a confirmation letter to either your email address or phone number. This confirmation lets you know that your account has met all the criteria. Now that your social ranking is good, you'll start earning! Your earnings are transferred at the end of every month to your meWallet, which is a part of your account and lets you receive and save your Me tokens.
To all aspiring influencers and bloggers, I hope this has given you new ideas on how you can grow your audience and monetize your content. All.me is the perfect place for your creativity and a great platform to turn your hobbies, interests and even your personality into your career!
Summarizing, All.me Platform is for everyone who is interested to start an influencer career or want to monetize their social activity. As a leverage the users gets paid in Me Token, which increases the potential profit increase based on the expected growth that the token can have.