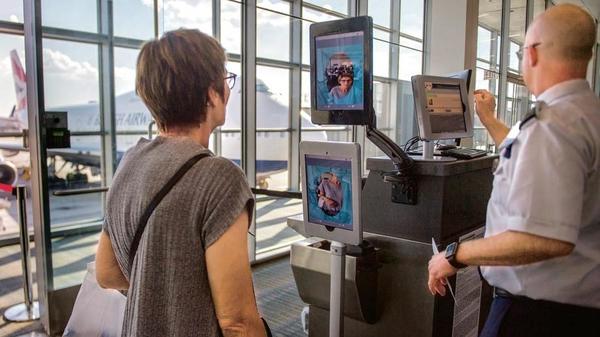 It's always fascinating to brainstorm new technology ideas. Or perhaps, you're just trying to combine some average activity with a new piece of technology that has become available. Depending on how far you want to push your conceptualization process, at some point you want to decide if a new tech product or service is something that you can legitimately pursue as a positive financial motivation.
There are several things that you can do to help you find out if the pursuit of this idea makes sense in your overall life theory. You can hire a research company to see what they think from an outsider professional perspective. You can do a thorough business plan that includes all of your potential competition. Or, you can look at crowdfunding campaigns in the tech field that have succeeded in the past, and decide if the pathway that they took is something that would make sense for your current idea.
Hire a Research Company
Especially if you're trying to figure out if a branding concept or intellectual property concerns could cause issues in the future, you might want to hire a research company to do all the heavy lifting before you put too much effort into your idea. It would probably be impossible to do thorough research on your own about certain aspects of business technology as it relates to global technology use, which is why hiring a consulting firm right from the get-go makes the most sense.
Do a Thorough Business Plan
As you put together your business plan, pay particular attention to the competitor section. Depending on what your tech idea is, you may have to look at local competitors or global ones. If your tech product is something digital, then you have to research all of the online world to see if something similar is already out there. If your product is different enough from something that exists, then you might have a good chance to start earlier with a lot of appropriate market share.
Look at Kickstarter Campaigns That Have Succeeded
If you're trying to figure out if your tech idea is going to work out, check out successful crowdfunding campaigns. A lot of the projects that have been successful deal specifically with technology. 
Because there is not a lot of corporate support for certain kinds of ideas, people have gone into individual fundraisers to find out if they can get enough support for their proof of concept to move forward without being controlled by some external corporate entity. In some cases, people are wildly successful. If you want to join the ranks, it is often a matter of figuring out how to predict trends in consumer interest.