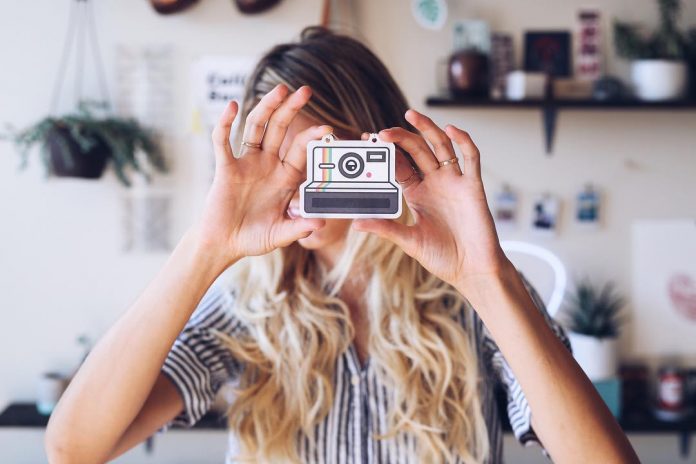 Did you know what Instagram is? Instagram is one of the most popular social media platforms in all the world. It is also known as image-based social media because in this platform image or picture is known as king. In some past year, they try to changes the algorithm of Instagram by which you can add a video of 1 minute but in vain, because pictures are still king on the Instagram. Once anyone come to Instagram he has a question in his/her mind that how to get more views on Instagram? Peoples are recreating the baby Freya,s looks to get  more views. (Freya is a famous baby on Instagram)That's odd na!. If you don't want to do something like this, then below there are some tips that you must need to learn for getting views.
Benefit of using 11 Hashtags on Instagram:
The hashtag is a service provided by Instagram by which you can tag after a tag your post with a hashtag, you would be able to tap the hashtags to see a page that shows all photos and videos people have uploaded with that hashtags. Getting views on Instagram depend upon the numbers of hashtags that you used in your post or photos. Research shows that if you use 11 hashtags with your photos and posts then you will be able to get more views and social interaction. This feature of Instagram contrast feature for the others social media platforms, where you will be able to get views and social interaction with a little number of tags. The best part of this research is that the 11 hashtags are more effective and good for those who have limited 10k Instagram followers. Now, in short, it shows that if you are new on Instagram then you will be able to get more views and social interaction in short time with this technique.
Use Popular Hashtags
Everyone wants to get more views on Instagram I'm going to tell you another technique to get more views, If you want to get more Instagram views on your photo or image then you need to use famous hashtags that will be shown in Instagram's search feed. You have to differentiate between those tags with respect to your taste because there are some specific hashtags are devoted to Instagram for a specific image or picture. Let me give you an example of this, would be using a famous trending or meme hashtag. If you are putting a picture of a dog, then you just need to use dog related hashtags in order to get more and more views on your Instagram photo. You don't want to be making up a hashtag since people will not be capable to do a search on Instagram and find your picture.
Use Best Picture Quality:
If you want to more views then you must need to improve the picture quality. While it seems like a no brainer, many of people don't realize that how much important the picture's quality is when it comes to whether or maybe not someone will view your picture on Instagram. Let 's take it on your own, did you like any blurry picture? Definitely not! No ones like a blurry picture. You need to focus on target before clicking the photo. The second thing that you need to sure that the angle from which you are going to snap must be best because it makes a person more interested in a viewing of your picture. Uploading a picture that peoples want to see and interesting for people also considered as picture's quality
Find a Nice for your Photos
If you have many views on Instagram then you have to look for a niche or field that only focus on for the picture. Ok! Let me give you an example if you are a chef at any restaurant or you have your own restaurant and you want to take pictures of food preparation and food. If you want to get more views on your photo on Instagram, then attach to posting pictures of your niche. You can also throw in some other types of photos also, just make sure it is not jumbled with some random photos. You also need a specialty, niche or hobby. This will help focus on certain topics.
Always use Natural light Instead of Artificial Light:
So, you are looking for more views on Instagram, you should need to use natural light when it is possible. Many moods feelings and depth might be created by natural light. Using artificial light not just take away your beauty but also take the way of photo's beauty but also damage overall the image which may keep the people away from clicking on your photo. You can use the different parts of the days like sunset and sunrise. This will help you to create different shadows and styles on your photo and in this way you can interact the more peoples.
Summary
These are some simple rules you can follow to get more views on photos. There are a lot of tips that make you get more views, but the mentioned tips are the fastest way to get views. it doesn't matter you are just going to start on Instagram or you have been there on this platform for a while, these tips will always help you increase your photos views very fast.