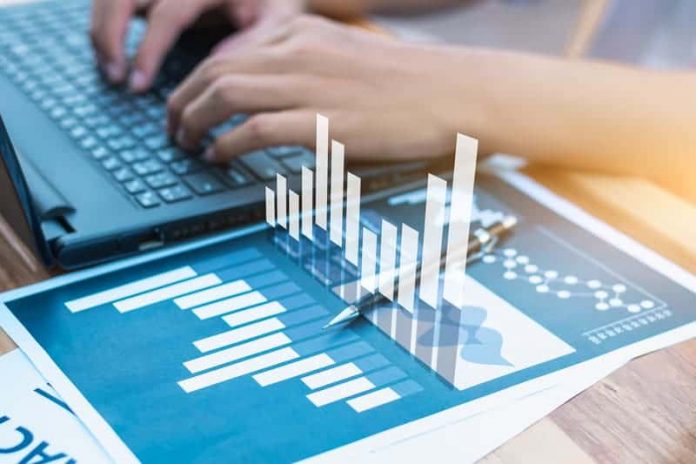 Technology has always played an important role in business but never more so than it does now. This is due to the remarkable technological advances that have occurred in the last decade or so which have revolutionized many areas of modern day life. When harnessed properly, technology can improve many different areas of business and help a company to reach the next level. It can also be a confusing and daunting area for business owners because technology is constantly evolving and it is hard to know what tech should be used for your business. Read on for a few tips which should help any business to use tech to their advantage.
Stay Current
It is challenging because it is such a large industry and one constantly changing, but staying current with the latest technology will help you to find ways to use it in your own business. The best ways to stay current with technology are to subscribe to respected business and/or tech publications, to join online communities and to research online.
Another effective way to stay current on tech, especially if it is an area that you are not confident in, is to find someone in your network that seems to be switched on. Speaking to these people regularly could help you to stay on top of the latest developments and get advice on what tech you should be using in your operation.
Embrace Automation
One of the major ways that technology is changing business is through automation. Despite the clear benefits, there are is a reluctance to embrace automation by many because they feel that it could replace jobs and takes away from the human element. While this is true in some cases, it is possible for employees and technology to co-exist in the workspace. When you use technology to automate simple tasks, it can free up time for your staff to focus on other important areas of the business while also reducing errors.
Use Productivity Apps
As a business owner, it can be difficult to stay on top of everything as you will have so many responsibilities both big and small. Productivity apps are an excellent way for you to stay organized, focused and on-track which will help you to maximize your performance each day while also reducing stress. There are many different types of productivity apps to consider and you can encourage your team to use them too to improve their own performances.
Encourage Remote Working
Technology has also led to the rise of remote working in recent times, and this can be beneficial for both employers and employees. Allowing staff to work from home or anywhere else can improve morale, reduce costs, increase productivity and provide great flexibility.
Additionally, the Cloud makes remote working simple and easy with the ability for employees to collaborate on projects in real time no matter where they are.
Optimize Your Website
In order to compete and increase brand awareness, it is essential that you appear as close to the top of search engine results lists as possible and this can have a huge impact on your business. This can be achieved with search engine optimization (SEO) – for the best results, this should be carried out by an experienced digital marketing agency.
It is all important that you avoid making huge changes, especially if you are currently ranking well as this can cause Google to reprocess everything which could result in a drop in ranking.
It can be hard to stay up to date with the latest tech, but hopefully, these tips will help your business to embrace technology.
BYOD
Leading on from this, it is also a smart move to allow your staff to bring their own devices to work. In addition to greatly reducing costs, BYOD is beneficial because it means that employees are able to work no matter where they are which could improve speed and efficiency.
Although BYOD has many benefits, it is also essential that you educate your staff on how to use their devices safely and protect important business, customer and personal data especially if they work in areas with public Wi-Fi.
Make Cybersecurity A Priority
Following this, cybersecurity is a major concern and a growing threat for businesses in all industries and of all sizes. New threats are constantly being developed, and businesses are targeted heavily by cybercriminals, but the good news is that cybersecurity is keeping pace in this ongoing battle.
In addition to educating yourself and your staff on how to stay safe online and protect data, you could also look into hiring a cybersecurity specialist to stay protected and to provide peace of mind.