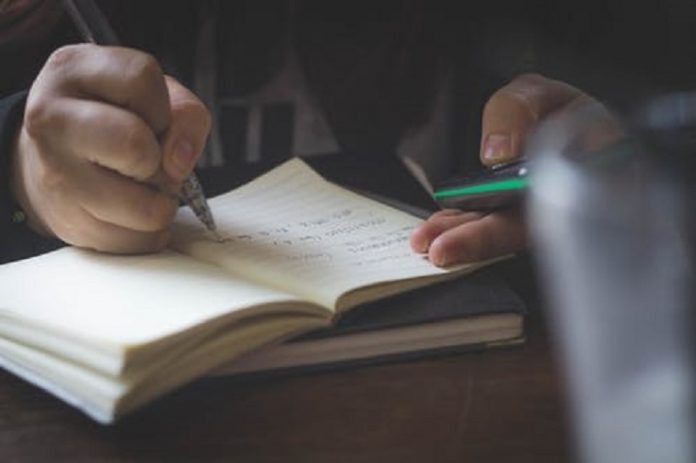 Most people think it's just a minor task studying for tests. In the case of the TOEFL test, you should devote enough time. Though, this doesn't mean you will invest all your time on it. The time a certain person can take preparing for the TOEFL test really depends on how much time that specific student wants to devote to studying each week and the exact thing someone needs to improve on. This means that you have to focus more on the area you want to see improvement. If your main goal is to familiarize with the structure of the test, then this is very easy to sharpen on and so you should spare little time for that. Actually, you can study on this within a very short period of time.
Additionally, if your goal is to make larger score increase, you need to practice more and practice the skills that are worth noting. A good example is note-taking and organizing essays which can only be sharpened through practice. If you need general language improvement, then it's also the same, you should devote more time for practice.
Regardless of your goal and the time you want to devote, the below tips will help you study for your TOEFL test with ease.
The format of the TOEFL test
It is always very imperative to know the format of the TOEFL test especially if you want to take it. The best thing to do is to check out the TOEFL website to find all the information on the formats.
Know why you are taking the TOEFL test
There are very many universities, colleges, and institutions that accept the TOEFL test in most of the countries. If you want to prepare well for the test regardless of your institution or university, it is very imperative to know the reasons why you are taking the test. You might be taking the test to find out the level of your English with an official exam, for a course or a job, for your immigration requirement. With this information, you can use the information to focus more on the test. Additionally, you can as well take a TOEFL IBT test to familiarize with it.
Have a minimum score in mind
Based on your goal in mind, you should have a minimum score in mind. However, you should, first of all, know the minimum score that you want to reach your goal. After that, choose what score you would like to get. This helps you focus more on your studies which would eventually make you pass well.
Create three ideal study spaces
To achieve the score, a nice study environment is mandatory. You can find your top three ideal study locations which can be in your library, your room, café, office or any other location. The place should be quiet and without destructions. If you choose to study in your room, then it's wise to inform your family and friends that you are studying. Lastly, schedule your breaks, snack and mealtimes. When you are studying, these shouldn't be there until you are done.