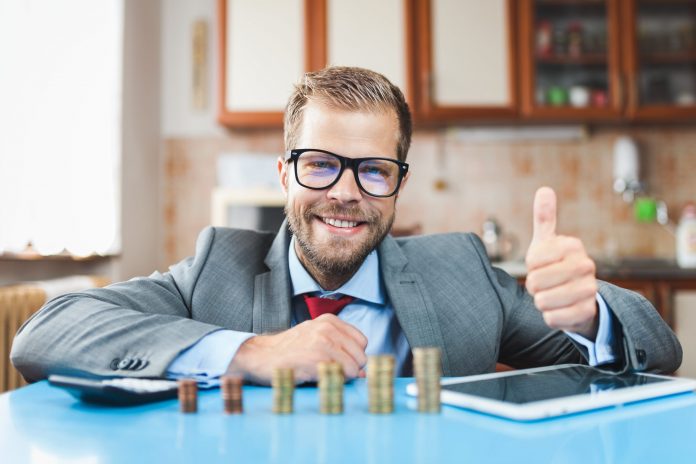 Corporate events can play an important role in your company at various points throughout the year. Perhaps you are looking to educate your clients on a new product or service that you are offering soon, or maybe you are going to be holding a seminar for your employees about important updates in your company. Regardless of the reason for your corporate event, you want it to be a well-organized and professional occasion.
However, corporate events can also be expensive things to hold. The good news is that there are things that you can do in order to make your corporate event more affordable without compromising on the quality of your event. The key is to ensure that your event doesn't look or function as though your goal was to cut costs.
With the right approach to organizing your corporate event, you can end up having a fantastic and professional corporate event without overspending.
Rent Your Equipment
One of the things that can wind up costing you quite a bit for your corporate event is the equipment that you need for it. Some events might require a number of laptops and high-quality projectors. Instead of investing in all of that equipment that you will only use whenever you are putting on an event of this nature, why not consider renting it?
By renting your equipment for your corporate event, you can rest assured that everything will function as it should. Moreover, you will only pay a fraction of what you would have had you chosen to purchase all of the equipment that you need outright. You can find everything that you will need for your event including projectors, laptops, and iPads at smart.uk.com.
Save Money on Your Speakers
Another thing that is going to factor heavily into how much you end up spending on your corporate event is the cost of the speakers that you engage. Keynote and other speakers are an important component of any corporate event, so this isn't something that you want to avoid paying well for altogether. Rather, look to reduce the cost of your speakers by using a few strategic tips.
Firstly, the sooner you book your speakers, the more you can potentially save. This means that as soon as you know when your event will be, you should look to book your speakers right away. You might also consider finding a speaker who is already located in your local area. This will help you to cut down on the cost of transportation and accommodation for your speaker.
Be as Accurate with Your Head Count as Possible
The more people that you have at your event, the more you can expect to pay for things like food. You don't want to pay for a certain number of attendees only to have a fair few not show up at all. This is why it is so important to get as accurate a head count as possible for your event.