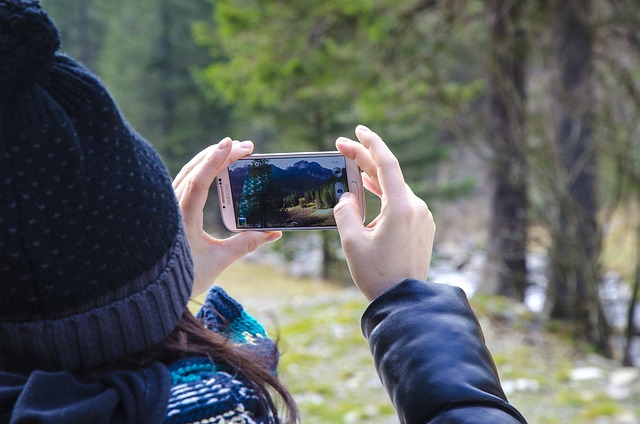 With a good camera and a huge storage space, most of the Samsung galaxy users take a lot of photos and videos of their daily experiences. Most of the users don't remember to back up their favorite photos and this is the reason why most of them are frustrated when they lose them. I know how common it is to delete your photos and other media data without a concrete way to recover them at home.
You may end up deleting them accidentally when you are cleaning up the blurry ones. There are several other ways that you can lose them. Think of that day that your son or daughter deletes photos or even formats your SD card without notice. Do you know your SD card can experience unexpected corruption and all the photos and other media gone forever.
The good thing is that there is something you can do about that with ease. However, it's better to prevent than cure. This means you should back up your photos and other valuable multimedia programs and files to avoid frustrations. Though, if you haven't backed your photos on your Samsung Galaxy S9, S8, S7, S6, S5 or even if you accidentally formatted your SD card without notice. Today I have some good news. The free photo recovery app for Samsung FindMyPhoto will recover deleted photos and images.
Steps of recovering deleted Photos from Samsung Galaxy with FindMyPhoto
Before we get to the steps, there are a few things I have to clarify about this Android photo recovery application. When the developer says it's free, then it's 100% free. It also has no Pop-up Ads and also has no feature limitations and lastly it has no privacy risks.
The application helps recover photos deleted by accident, the one deleted when the phone is damaged by water and those damaged through physical damage such as cracked screen or phone clash. The app also works for other android smartphones including ZTE, Huawei, LG, SONY, MOTOROLA, Google, HTC, OPPO and Vivo.
Step 1
After losing photos, download, install and run android Data Recovery on your Computer. Now connect the smartphone to the computer via a USB cable.
Step 2
Enable USB debugging-You will get an automatic prompt to Enable USB debugging.
Step 3
Now begin to analyze and scan your android smartphone. Am assuming that the phone has already been connected and visible to the computer. Start by selecting he type i.e., Gallery and Videos and eventually click next. Your data will be analyzed.
Step 4
Now preview and restore the photos you want from your Samsung Galaxy
The computer will feature a recoverable file with categories such as Gallery and Videos. Preview and recover the photos you want.
Precaution
Once you detect that you have accidentally deleted any photos or they are lost through any other means, please do not take any new photos or take any videos because the deleted files will be overwritten.