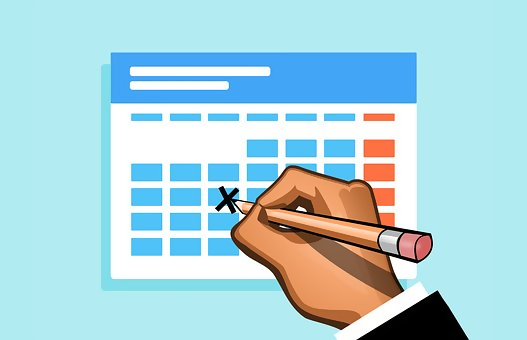 Corporate events hold a lot of potential which is why there are plenty of reasons to host one. For example, you might want to show your employees and customers some appreciation. Alternatively, one of these events can be used to network within your industry or even raise awareness for your business' brand.
In the end, though, the results of an event are only as good as the event itself. You can have the best attendees in the world but if you don't have an efficiently designed event, the results aren't going to be anything impressive.
So, it's important to do your research and find out what needs to be done to really pull off something special. It can seem a little overwhelming at first because there's a lot to consider when you get down into the nitty-gritty details but it's easier to look at broad ideas so you can keep them in mind.
Define a Purpose
The first thing an event planner needs to decide is what the goal of the event will be. It's impossible to plan the details of anything without knowing the main goal. It would be impossible to host a good party without clarity of the occasion or theme.
This is usually one of the easiest parts of the process because if someone wants to plan an event, they typically know why. If this is still vague simply ask what the company needs. Do they want to develop contacts in their field or do they want to attract new customers and clients? Determining the goal will go a long way in the event planning process.
Choosing a Location
Once the reason for the event is decided, it's time to determine where it will be held. This comes down to two major factors: accessibility and size.
First, there's the size. This is where a business will determine how many individuals or parties will be attending the event. It's a good idea to use a maximum estimate. This will help gauge how much space is needed. While you can easily pull off a busy event in a small space, it will be remembered more as frustrating than helpful if no one has room to breathe.
It should also be held somewhere that's accessible to the people who are meant to come. A customer-appreciation event won't work if it's located out of the way for most of them.
Presentation Formats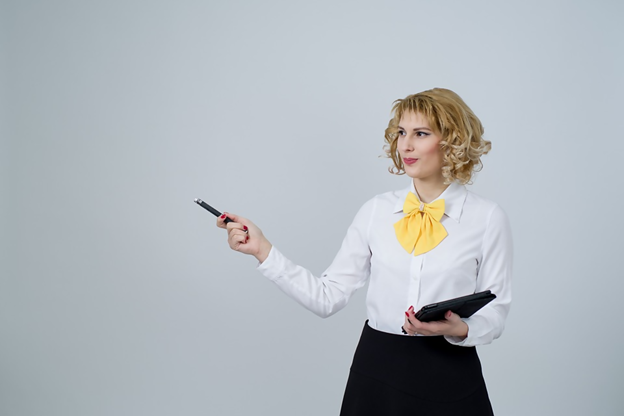 No matter what type of event you're hosting, presentation is key. What are guests coming for? Are they going to see new products? Will market information be discussed and debated?
It's best to plan ahead for this as a free-for-all would likely end in confusion. There are plenty of options and many events choose to mix and match choices.
The most traditional format is through speeches. These are usually given from authority figures like CEOs or market experts. It can be particularly useful to have question and answer panels at the end of these speeches. For the best results, make sure the speaker isn't simply droning on. It's easy for a message to get lost in boredom or tedium.
A more interactive option is to set up xhibition stands. These stands give viewers a chance to see what your company or brand has to offer first hand. They are a particularly good option for events like trade shows.
Don't Be Afraid to Leave a Little Free Time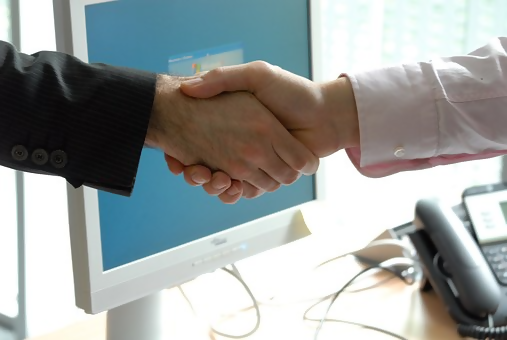 For a message to sink in, you have to allow enough time for it to do so. When someone is being whisked from one speech to another, they're going to blur together and lose their luster. Give attendees a chance to absorb what you're offering and let them enjoy themselves. Again, a boring event won't leave a good impression.
This is especially crucial if networking is the main theme of the event. Allowing people the chance to talk amongst themselves will lead to more connections.
A corporate event offers a lot of great opportunities. However, the only way to reap the benefits is to take the time to make sure everything goes off without a hitch. Keep these considerations in mind moving forward and everything will go great!