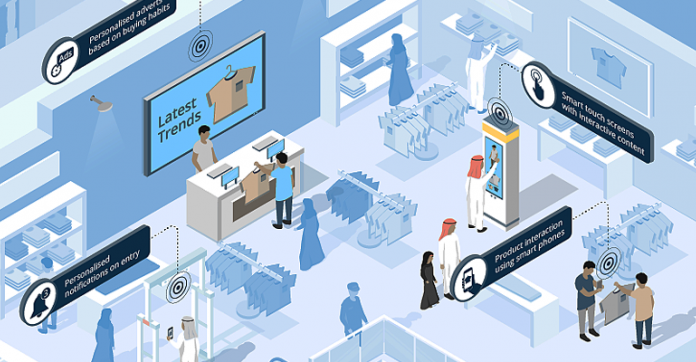 Adding an industrial automation system to your operations is vital if you want to take your business to another level, increase productivity and ensure no more issues down the line.
However, there is a lot to consider if you want to modernize your workplace. A good starting point is to develop a plan, so you can wisely implement an industrial automation system into your facility. These four steps below can show you how you can develop a successful plan.
Step 1: Assess Your Internal Structure
Without having a thorough understanding of the internal nature of your operations, you won't be able to determine which automation system will be most beneficial. There are four factors that you have to consider when assessing your internal requirements:
1. Network Configuration
How is your current system configured, and what is required for an upgrade? Does interconnectivity work effectively or not? Are there issues with production systems or the operating hub? All these factors have to be considered to determine which automation system will help with your network configuration.
2. The Operations Of Your Plant
How does your plant operate and run? Take an in-depth look at the low points of your workplace, including where you lose profits, the high repair costs and the potential for improvements. Consider where adding industrial automation controls and components can improve your operations, productivity, and ensure the safety of your employees.
3. Network Security
You have to assess the network security of your plant, not only to protect from outside threats but internal issues. Assess your current security protocols and protection before reporting on what needs improvement and where.
4. Data & Reporting
What type of data do you want to collect is one question to ask yourself. Another is, where are the data points delivered throughout your facility? While assessing your plant outlay, consider the critical locations where capturing and reporting data will be essential.
Step 2: Consider The Goals Of Your Company
While it is essential to consider your plant's current situation, you have to think ahead and seek improvement. Industrial automation companies provide newly updated systems and machines daily, and if you want to progress, you have to update your operations continually.
Take time to consider the situation at your plant, what your goals are, and issues that you are having. See how the new models can help with updating your facility and ensuring that it matches the objectives of your company.
Step 3: Narrow Down The Systems You Want
There are multiple automation systems available that can help you with your facility. With a firm idea on what is required to match your project goals, and improve your operations, you can narrow down your search. Make sure you consider these factors when looking for an automation system:
Technical specifications
The overall cost of the system (both the installation and long-term management)
Safety benefits
Ease of use for management and employees
How it will increase productivity
Timeline for installation and efficient output
Any additional requirements and necessary maintenance
Step 4: Consult Industrial Automation Companies For Vetting & Pricing
Now it is time to start speaking to industrial automation companies about the systems they offer and for how much. Speak to them about everything that you need, so they have a full scope of what is required. They can also help with installation and integration so that you won't risk any loss to your current system. Search around until you find a relationship that you can trust and know that you'll get the desired results. It is never too late to get professional help.