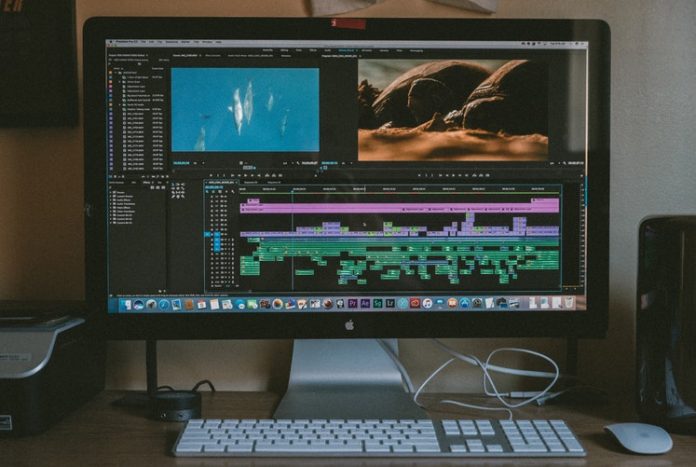 Wondering what video editing software to use in your video editing work? Don't worry we've got you covered. We will help you to find your best software for your needs. But before we begin, have you ever tried to use Filmora free trial? If not, then you should try it.
If you are new to the world of video editing or even if you are a seasoned video editor you may be overwhelmed when choosing video editing software for your work since there are more than you can imagine types of software out there. Some are costly while others are affordable. So, how do you know which software to select? This is what pushed us to write this article; to help users to be able to choose the best software for their needs.
Some important factors that you must consider include your spending power, the file formats of the videos you will be working with as well as the compatibility of the software with your operating system.
Continue reading to learn how to choose video editing software for your video editing needs.
Try the free version before you purchase it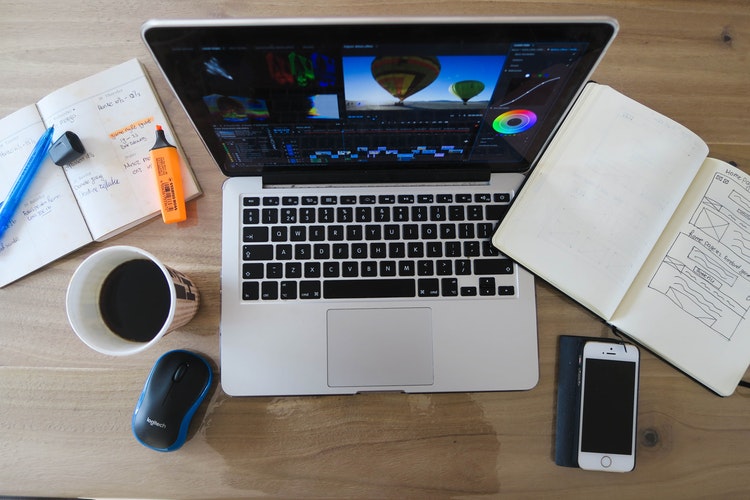 Before you decide to invest in any video editing software, use the free trial version of the particular software. To get a free trial version, ensure the software package you are considering offers free versions since some do not offer users with trial versions. If the software you want to use has a free trial version, make use of that so that you get to know how it feels using that particular software.
Note that while the free version won't be able to give you all the features of the actual software, you can be able to get an idea of how it feels to work with the premium version of the software.
Your budget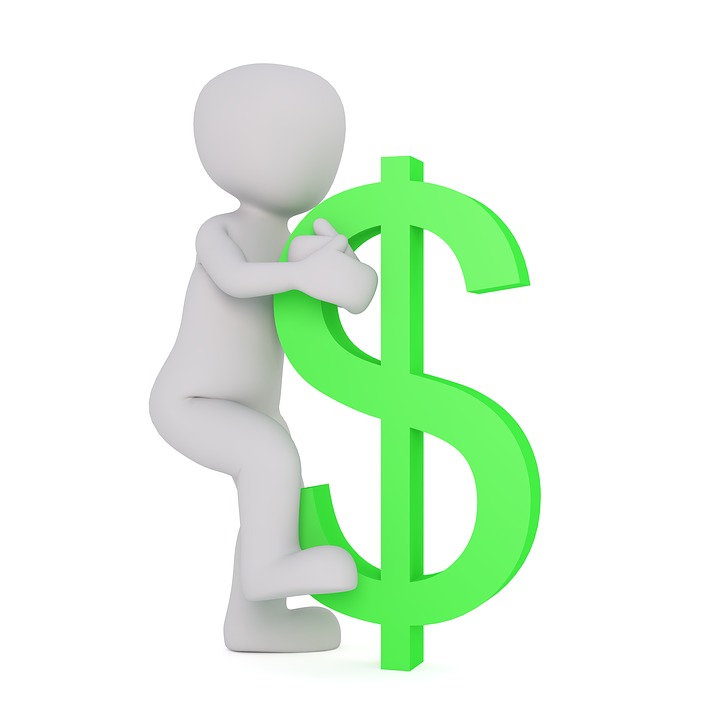 How much do you want to use to buy video editing software? If you are just a first-time video editor, it will be good to start with cheaper software. Note that the cheaper software is normally easy to use and does not require a lot of time to learn how to use. Also, cheaper packages could save you money while at the same time helping you to meet your needs. Once you become familiar with the video editing work, you can always upgrade to costly and complex video editing software.
The interface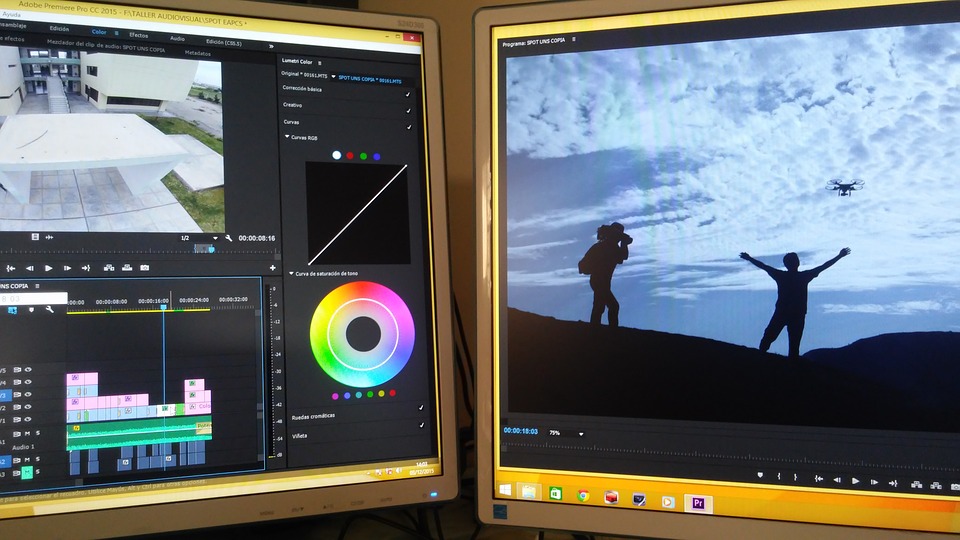 The interface is what you come into contact before you even start using the video editing software.  Are you finding the interface easy to use? Are you able to access advanced settings and controls from the interface? Sometimes you may launch video editing software and be surprised with how the interface looks like, but that's how all editing software looks like. The good thing is that as you continue using it, you will get used to it. But ensure you can navigate to other features within the software with ease to avoid wasting a lot of time to edit simple videos.
Compatibility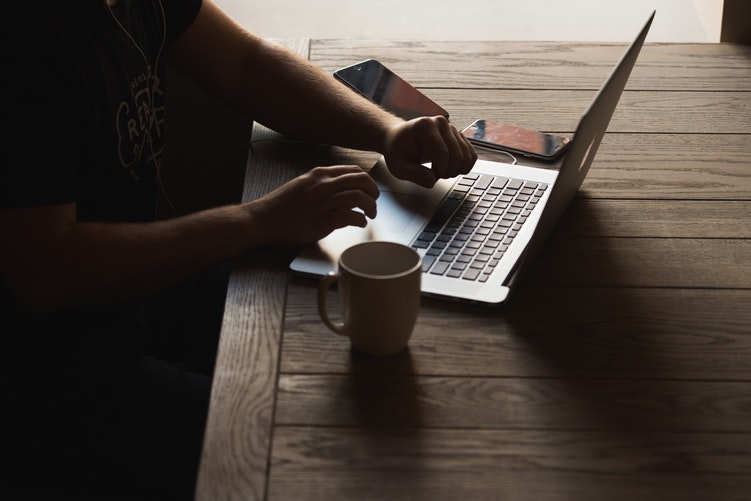 This is also another crucial factor to consider when choosing video editing software. Does it support the file formats of the videos you will be dealing with? What about the operating system you have on your computer? Is it compatible with it? Will you have to install another version of the operating system after purchasing the video editing software? Not that if the software will require you to change to another version of operating software will mean an extra cost, but thankfully, latest software is compatible with the latest operating system.
Support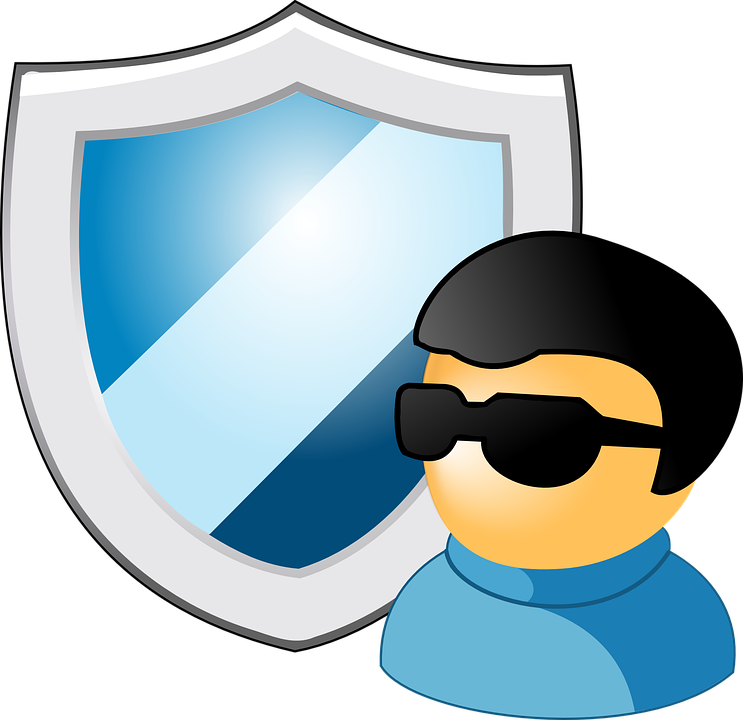 When it comes to video editing software, support is of great importance. Even the professional video editors sometimes encounter challenges that are not indicated in the instructions of use of the software. When you hit a snag, you will need support.
Before you buy software, check to see the type of online support you can get in times of need of support. Other areas you could consider checking is user forums and blogs. Are there forums and blogs that contain helpful information about the software?
Note that it's from user forums where you will be able to get some other users who could be asking a question concerning a situation like you could be going through. So, ensure you can get such help in times of need.