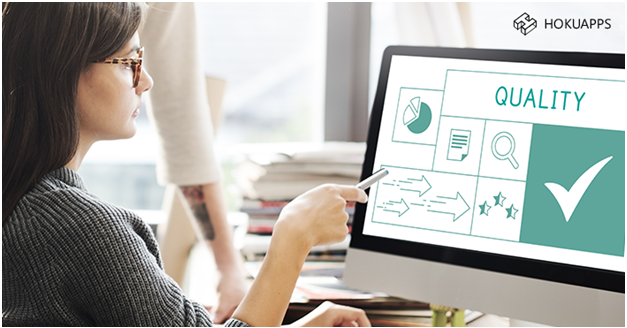 iPhone applications are redefining the way businesses operate. However, a vast majority of businesses do not possess the necessary skills or infrastructure to undertake such a project in-house. In cases like these, businesses often outsource their project to iPhone application development companies.
If you too are looking to outsource your project to an iPhone app development company, you will (or, already have) come across the term 'nearshoring'.
Nearshoring is a term that is derived from the more popular term 'offshoring'. Only, in case of nearshoring you specifically outsource your project to a company located in close proximity to you.
Sounds great, right?
Nearshoring does have some benefits. Let us take a look at these.
Benefits of Nearshoring
Proximity: Of all the benefits of nearshoring your iPhone app development, this is the most significant. Having your partner iPhone app development company closer to your home country means a much more involved role on your part. Closely monitoring the project's progress and frequent visits to the development site can allow you to steer the app in the direction you want.
Sharing the same time zone or a small difference thereof can also prove to be beneficial to the app development process. Conferences and meetings can be arranged at a convenient hour for both you and your partnering company.
Faster progress: This advantage is quite closely related to the geographical proximity of the partner iPhone app development company. Due to a more flexible access to the project development, you can have a direct visibility of the problems arising during the process.
The Demerits of 'Nearshoring' Your iPhone App
With all its benefits, nearshoring your project comes at a price. Experts have debated the disadvantages of nearshoring and weighed it against its advantages. However, the issue has not completely been debunked, hinting that the demerits are quite substantial, and the merits may not be enough to make nearshoring a viable option.
Let us take a look at how nearshoring can put you on the back foot in your search for the perfect iPhone app development company.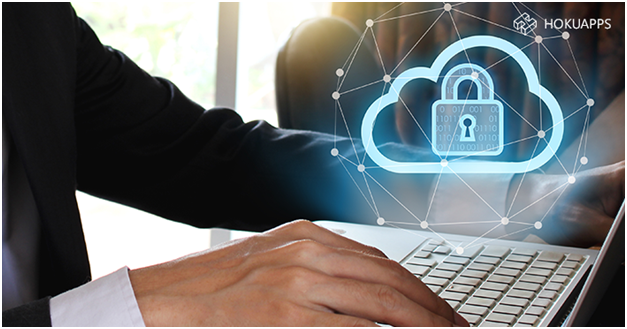 Smaller scope of suitable companies: Targeting companies solely based on their proximity to you can be a deterrent to finding the right company for your app. Simply because you are reducing your chances by restricting yourself geographically.
While choosing to go for nearshoring ensures more chances of faster communications, you may be sacrificing on other aspects such as business understanding and domain knowledge. Moreover, with fewer options to select from you might find yourself restricted in terms of required skill set.
Another issue that arises from the geographical constraints and fewer options is the absence of healthy competition. This could result in the market being less customer oriented.
Higher costs of development: One of the major reasons that companies opt to outsource their app development project is to avoid unnecessary costs. Hiring in-house developers mean paying salaries that eventually turn out to be a long-term cash outflow burden to the company.
While opting for a nearshore iPhone app development services might cost lesser than hiring in-house developers, it can still turn out to be an expensive affair. This argument is especially applicable to businesses located in the western hemisphere. In such cases, more often than not, a nearshore partner will charge a relatively higher development or hourly charge compared to a remote partner.
Cultural aspects: Often cited as a merit but sharing the same cultural background acts as a double-edged sword. While on the one hand, you do not have to face language barriers, there are other factors like holidays and other cultural nuances that need to be considered.
Moreover, with your partners sharing the same holidays as you, the project may suffer from insignificant progress during long periods of time. Choosing a partner culturally diverse from yourself means that this problem almost never arises. Besides, having a partner from a different cultural background could also open up the avenue for global expansion for your business.
A Final Word…
The advent of technology has made the world a smaller place. Today, a few thousand miles of distance can be by using technology to communicate. Meaning you no longer have to visit your partner in order to have face-to-face meetings. Considering the various disadvantages of nearshoring, going for an iPhone application development company farther from home might just be the "right-shoring" for you.