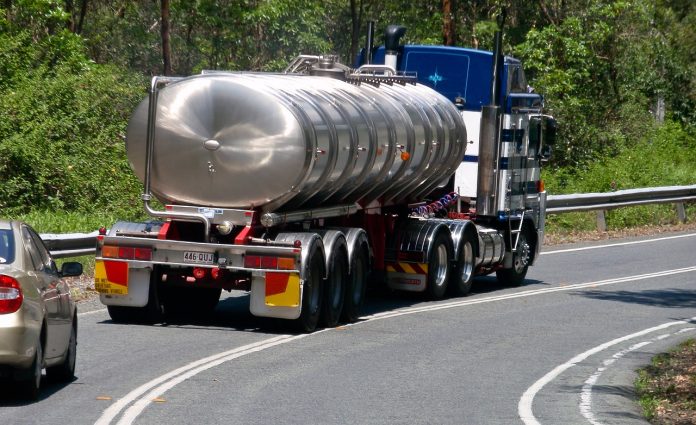 Around 90% of the world trade is carried out by the shipping industry. Products are shipped from one place to another by different modes of transport- rail, water, and air. Apparently, air and water modes of transport are relatively costlier than that of the road.
Truck transportation occupies a major chunk of road transport. There are chiefly two types of truck transports – Full Truckload (FTL) and less-than Truckload (LTL).
The key difference between the two is that the FTL carriers move a product to a single customer while the LTL carriers move goods to numerous customers i.e., in the same truck. Thus, LTL shipments are both flexible and efficient.
If you have also decided to go with an LTL carrier, here are a few tips that you must keep in mind to make sure that you make the right choice:
Geographic coverage is a vital condition which you must look upon to while considering an LTL carrier company or service provider. If your chosen carrier doesn't provide its services to your desired area, it is highly recommended to look for the alternate options.
Needless to say, pricing is one of the important factors that you must focus on. When working with LTL freight carrier, there are many factors which determine the exact cost of transportation.
The cost at which any carrier proceeds to deliver the products is important. Discounts, base price, and the net price represent the rates that are often considered by LTL carriers.
Because price remains the most substantial factor, it is imperative to examine the total value proposition of each carrier before resting upon one.
Minimum charges: This is a flat base fee which is, often, non-negotiable.

Weight: Depending on the shipment weight, you may ask for the volume discounts.

Accessorial fees: If you have asked for extra services from your carrier, it is likely that you will be charged extra for them.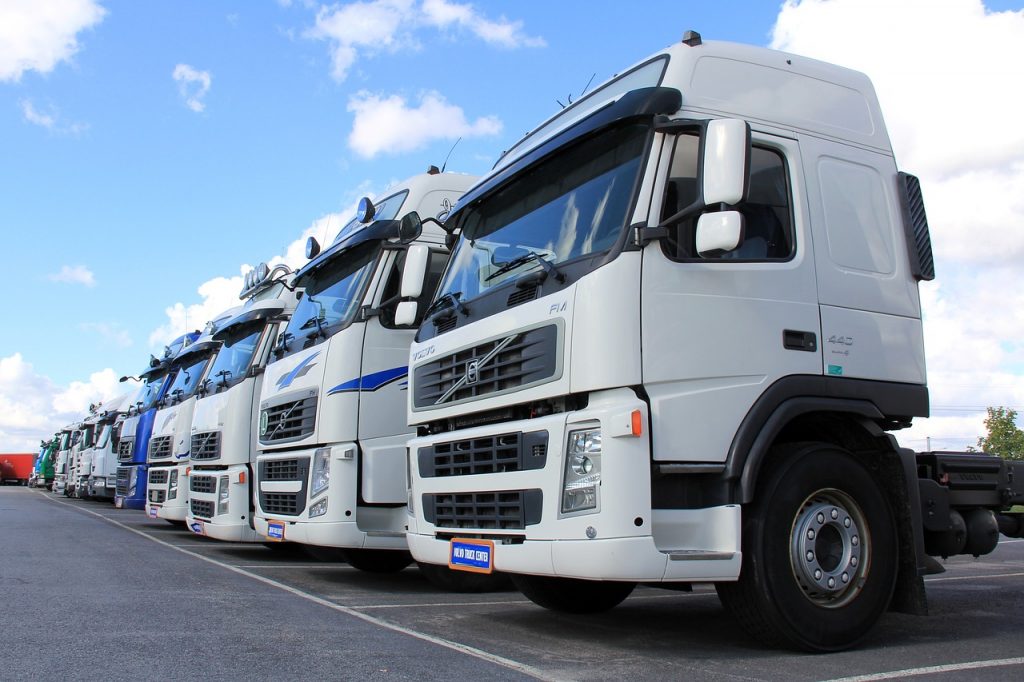 The quality of the service provided by an LTL carrier is equally important. The time span between the pickup and the delivery should be as less as possible and your chosen carrier should opt for the most convenient route.
Pickup and the delivery time are two absolutely crucial factors here. Carriers, in addition, should take note of some unexpected situations that may arise when the shipment is in transit and they should also know to resolve them. A good LTL carrier is the one which employs well-trained and experienced customer service agents to decrease the margin of error and to facilitate quick support to the customers.
There must be a precise and exact way to track a shipment online. This feature is a must as it provides you with a sense of familiarity and generates a feeling of trust with the shipment company.
You will feel secure, as this way, you will be able to keep track of your products.
Transit time is fundamentally important, but it is also important that the carrier should be flexible enough to accommodate any change arising as required. For instance, at times, you might need early pickups or prompt delivery. Thus, if the carrier is flexible in its performance, then it will be able to accommodate these requests, and you will be able to conduct your business in a better way.
Liability Insurance Coverage
In addition to all the factors mentioned above, it is highly recommended to have a look at liability insurance coverage provided by the LTL carrier. Most carriers provide insurance coverage depending on the shipment value. However, there are various factors which play a vital role here. Additionally, it also needs to be checked if your product classifies for the insurance coverage or not.
National vs. Regional LTL Carriers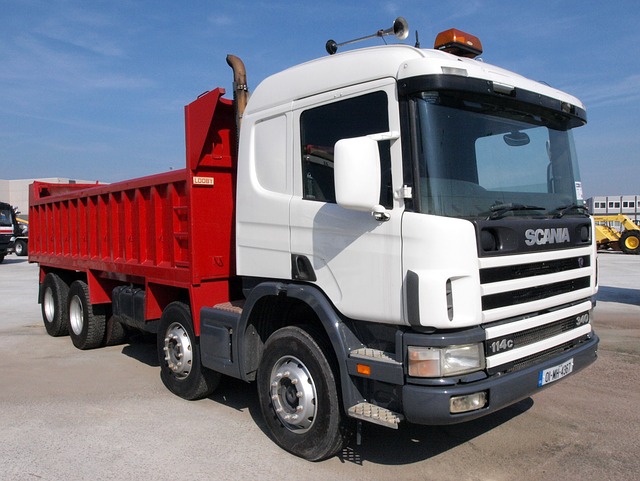 As far as transportation is concerned, national LTL carriers are the largest companies in the country and these carriers often adopt shipping routes which last up to a week in length.
On the other hand, regional carriers, provide their services in limited areas when compared to national carriers. More often than not, these carriers provide their service for shipments that are to be delivered within 500 miles or so.
Compare, Ship, and Track with Freight Run
We understand that choosing a right LTL carrier is a tough task. This is why Freight Run is here to your rescue. We help you book your freight and even help you track your shipments. Collect easy quotes from different LTL carriers and choose the one which fits you well!