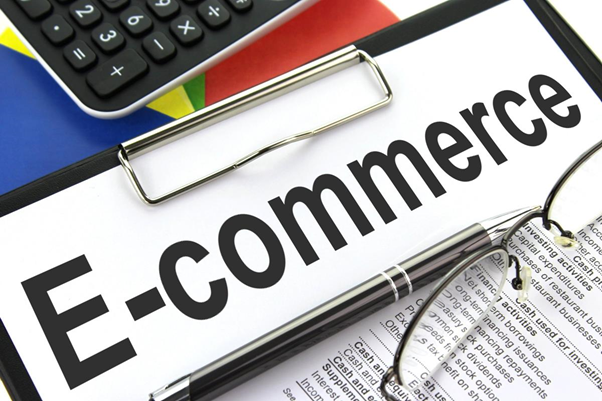 Starting an e-commerce store is only the beginning; in fact, it is the easy part. The real challenge comes when you start working towards growing the e-commerce store. This means keeping costs in check, reaching more potential customers, and selling more goods than ever.
At a certain point, it is almost impossible to grow your online store without expanding the team. In a market as a competitive as today, making the decision to expand the team is often more difficult than you realize. A bigger team means more costs, and you cannot always rely on higher sales to balance things out.
This is where marketing automation comes in handy. If you are looking for a way to scale up while keeping the business lean and efficient, marketing automation is the way to go. It is an important ingredient for your e-commerce store's success.
Automation at Its Best
One of the main reasons why marketing automation is the way forward is, well, automation. Through a simple setup, you can automate most of the mundane, everyday tasks you have to deal with, especially when it comes to winning and converting more customers.
For example, you can automate the process of bringing customers with dropped carts back with a few simple tweaks. The entire process of adding the customer's email address to a list, identifying the items that customer is looking to buy, customizing email content to play into those desires, and sending the email can be fully automated.
Even better, marketing automation can handle thousands of similar tasks at once, all without the need for human input. You can rely on automation while keeping your team members focused on other, more important tasks.
Marketing Automation vs. CRM
One of the most common questions about marketing automation relates to the differences between marketing automation and CRM or customer relationship management. While the two are often mistaken for one another, they serve different purposes.
You can differentiate between the two by looking at the benefits of marketing automation. You only need to set up the flow and parameters once with marketing automation, and the rest will be handled by the system. This means you can tailor the way your marketing automation system works based on the kind of user experience you want to deliver.
CRM, on the other hand, is more complex than that. The main purpose of CRM is managing sales-related and interaction-related data of your customers, so you can refine the customer experience down to the last detail. Marketing automation can be a part of that CRM process, but CRM itself is more useful for sales executives who want to know more about the customers they engage with.
It's Wider Than You Think
Another great reason to use marketing automation is the fact that you can now integrate more channels with the campaign itself. In the old days, you were stuck with automated email messages as the only way to reach out to potential customers. Today, however, there are more instruments you can use and automate.
You can, for example, tailor your Facebook Ads based on the data gathered by a marketing automation solution. Rather than displaying the same ads to all potential customers, your campaign can be more refined in terms of content. Customers who left your latest T-shirt in their shopping cart will see ads for that T-shirt more often.
The result is predictable. Marketing automation allows you to send triggers and take advantage of customers' micro-moments in a more effective way. This leads to higher conversion – and lower CPC with your advertising campaigns – and, of course, more return on investment or ROI.
Effective Lead Scoring
You also have the option to integrate lead scoring models into your marketing automation tools. What the lead scoring models do is give you a clearer insight of where the customers are in their purchase decision-making process. With insights and lead scores, the possibilities are endless.
You can automate the delivery of key messages based on where the customers are in the decision-making process. You can even fine-tune the messages you use to reach the right potential customers in the right way and at the right time.
You can go a step further than that too. Rather than using marketing automation as a way to automate things, you now have the ability to also your sales funnel based on metrics and insights gathered by the automation system.
The list of benefits goes on, but one thing is clear: marketing automation helps you do so much more without losing your efficiency and flexibility. It may not be as complex as CRM, but it is still a great way to get a better understanding of your customers in a broader way. In the end, the ROI of using marketing automation makes it a valuable tool to use in today's market.