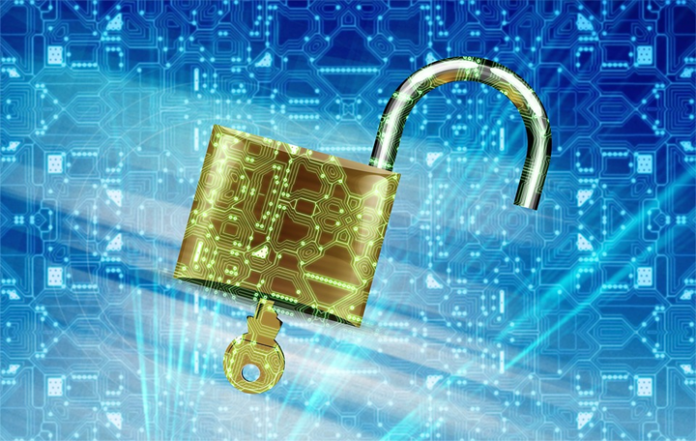 As a millennial business owner, you're probably aware of the importance of digital marketing for increasing sales and the long-term success of your business. Research conducted by Small Business Trends reveals that at least 68% of millennials depend on social media strategies to grow their business. The study also shows that 58% of the company's resources that owners allocate towards marketing their products and services are used for online marketing.
Not only are young business owners aware of how online marketing can help them, they are also savvy enough to hire the services of expert digital marketing agencies who are well-versed in the spheres of SEO and creation of smart interactive websites. The marketing agencies you hire will likely use strategies that include social media marketing, mobile marketing, and various other channels that can showcase your products and services in the best light possible.
Digital Marketing Agencies Do a Lot More than That
Aside from assisting you with the sales of your business, digital marketing experts perform another valuable function – that of protecting your company from data breaches. They take care to install and run various applications on your website to fend off hacking attacks and cyber crime intrusions. These professionals are in tune with the latest developments in the world of data breaches and know that smaller businesses are typically easier targets. That's because they have fewer funds to allocate to protecting their systems. Low investment in digital security aside, such companies also mistakenly believe that the small scope of their operations is of no interest to hackers.
Lecturer at Salford University and expert in online businesses, Alex Fenton opines on the Guardian that you cannot take the issue of data breaches lightly. He says, "We have seen some high-profile examples where companies have cut corners to save time and money. Burying your head in the sand may save money in the short term, but the cost of hacking could range from minor inconvenience, reputation damage, loss of customer data, fines and ultimately company closure."
Expert Digital Marketing Agencies Begin with Their Own Systems
A reputable internet marketing company will likely begin with the security of its own systems. Such companies focus on advertising their services on social media sites and are likely to give out details of their operations on high-profile sites like LinkedIn. In addition, they often talk about their marketing tactics and how they help their customers build successful businesses.
These advertising strategies make them the focus of trained hackers. By targeting these companies, cyber criminals can get access to the databases of the businesses they work with. Should you choose to work with prestigious and experienced digital marketing agencies, you can rest assured that they will take the most effective steps to secure their systems that can act as potential gateways to your company.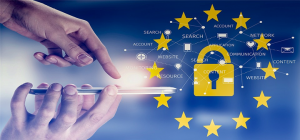 Professional Internet Marketing Companies Work Closely with IT Departments
To provide state-of-the-art marketing services to their clients, digital marketing agencies are likely to buy and install the latest of technology. Given that most of these applications and software operate on the cloud, they're easy targets for hackers. Experienced marketers will work closely with their IT team that can train their personnel how to spot malware and intrusions sent through malicious emails. Marketing agencies have training workshops where they educate their employees how to detect spyware and use the multiple-step password protocols to protect their client businesses.
You company will benefit from all these steps. That's because, the digital marketing agency will use the most sophisticated of applications to protect your Content Management System and website from hacking incidents. You'll also be able to protect the personal information your customers and business partners share with you.
Experienced Digital Marketing Agencies have a Response Protocol in Place
Read this article on Forbes that explains how experienced internet marketing companies have a speedy response protocol in place. In case they detect an intrusion, they are likely to take steps to instantly contain the breach so that it causes the minimum of damage. You'll receive alerts letting you know that a data breach incident has occurred and what you can do to protect your company's systems.
In anticipation of such attacks, the marketing team will have a step-by-step process in place and your employees will be well aware of how they must act. Like, for instance, disconnecting all devices from the internet server. And, calling in personnel from the IT department to deal with the intrusion.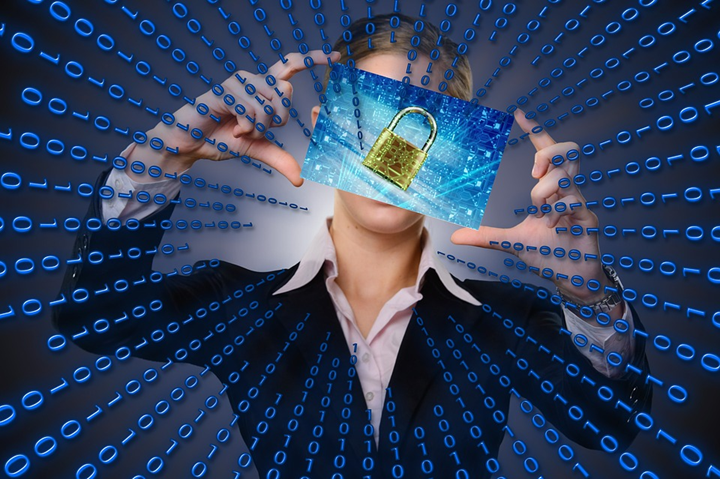 Digital Marketing Agencies are Aware of the Importance of Reputation Management
One of the biggest casualties that take place after a data breach is the trust and confidence your customers, vendors, and other business partners place in you. How you act after a hacking incident can reassure people that their interests are protected. The folks at AdWeek talk about what you can do to protect the brand and image of your company against long-term damage. With the support of your digital marketing team:
● Set up a communication platform where affected people can get in touch with the company for updates
● Have a company representative make the necessary statements so people can connect with a human persona
● Release facts and information organized into press releases, video clips, and shareable images and other data to explain the steps you're taking to contain the breach
● Constantly update your broadcasts and continue reaching out to regain trust and confidence
● Keep social media platforms available where customers can air their concerns and receive responses to their queries
The tools and platforms that your internet marketing company has been using to advertise your products can also be used to rebuild your company brand and its reputation. Rely on the expertise of these professionals to handle the chaos so your company can get back on track as soon as possible.
The digital marketing agency you hire can work closely with your company to assist you with advertising and marketing your products, building your brand, and resolving issues like data breaches and other mishaps. Choose a reputable and experienced company and you'll have expert help in building a highly successful company.