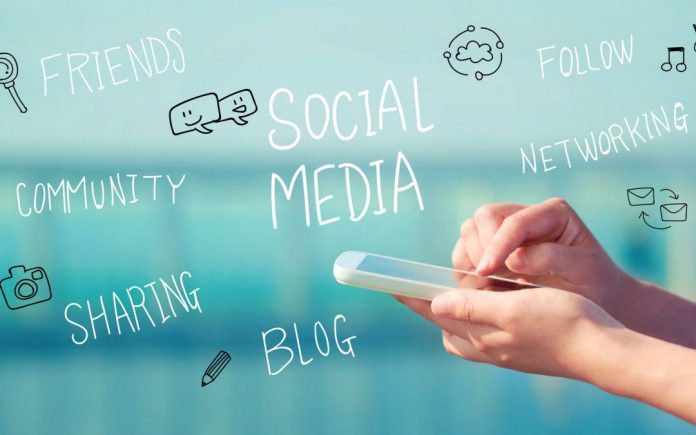 The dynamics around social media landscape in higher educational institutions transform over time. Apparently, social media has become increasingly popular amongst students across the globe. This makes it imperative to find out how to use social media for university communications. Studies have been conducted on how to implement social media in university management, and this article will shed light on ways how social-oriented websites can benefit the life of both students and professors.
Reasons why universities should embrace it in a big way
Most college students use it for communication and getting a touch on products and brands. Institutions should seize this opportunity by formulating a strategy for their brand cognizance, creating a community and enrolling. Below are ten most important strategies to employ.
1. Create a school directory.
Create official channels that students can easily follow or register membership. Use all channels available in your country, e.g., Facebook, YouTube, Instagram and many more. Your social platforms can be customized according to your departments, causes offered and calendar. The idea here is to ensure students get all the information they need at a click. Below are more hints to help you develop your social media marketing strategy, but if you need assistance, contact australian writings to do it for you.
2. Closely monitor posts on your school account.
You may not have trained your students how to use social media, neither do you have control on the nature of their posts, but you can build your account on a powerful monitoring algorithm and image recognition system that detects and removes bad comments. Chris Teare, who served as a college counselor for many years proposes that it shouldn't bring your investment in education down.
3. Make your accounts interesting.
Believe it or not, young people love making fun and enjoying themselves. If you make social media for university a boring matter, they will visit competitor platforms where life is worthwhile. This can be achieved by creating groups based on class year, course of study, alumni group, sports, and others. Be ingenious by sharing campus news and events. Use creativity and diversity to make your message stand out.
4. Use it for official college news.
Adding up to the usual e-mails, SMS and calls, use it to send crisis information and emergency communication. Job alerts, exam timetables and messages from chancellors should also be channeled via social media for university. Keep reading for more insights on how to use social media marketing (SMM) to improve education in your college!
5. Be consistent in everything
In SMM, consistency in branding is a fundamental aspect of success, students should always find a new thing for every login. Your accounts must be relevant to students at all times. This updates a vital component in your education branding.
6. Provide all answers your students need.
If students don't have channels to communicate with their school, social broadcasting is a solution to this breakdown. Links to coursework notes should be shared here as well as live chart service that instantly answers student's queries. Your social media for university gives students a platform to air their views and provide feedback.
7. Create a university blog
This is where students can log in using their credentials, write articles about their experiences in school then publish them live. This gives students opportunity to discover talent and learn everything that is happening in their school. Parents and teachers can also follow and comprehend details of their children's school environment. Hashtags will help them build the conversations within and without their schools. You are now ready to build an SMM strategy, but don't miss out on the below three approaches for embracing social media in college.
8. Begin by setting clear goals
Chronicle specific objectives your university intend to achieve and clearly identify your target population. This will help you a great deal to evaluate success and aptly adjust for optimum results.
9. Set proper guidelines and policies
For consistency, appropriateness, hitting targets and overall school standards, policies are vital. The following are things to consider in policy formulation.
● Copyright and legal limits depending jurisdiction in your country.
● University core values and principles
● Account naming pacts
● Crisis response guidelines
● And many more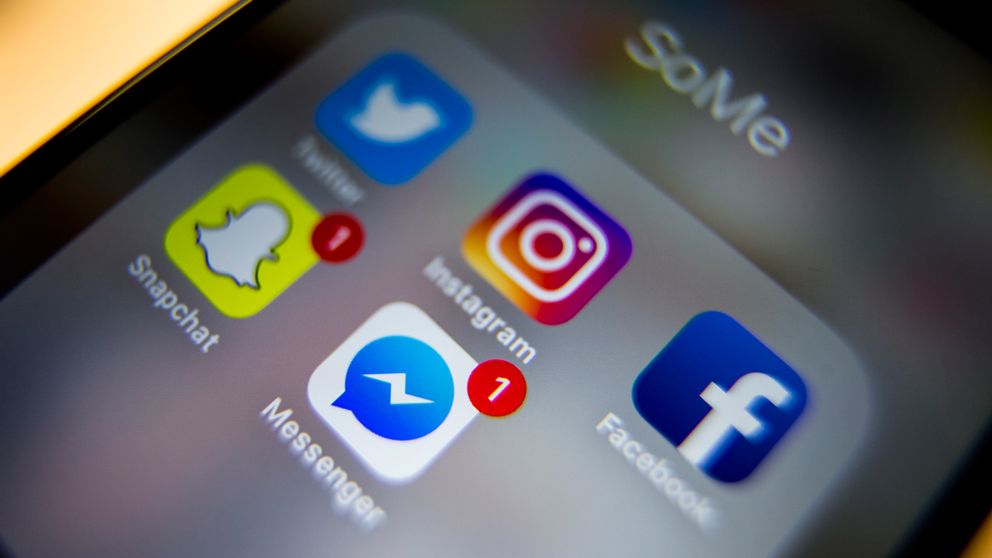 10. Things to avoid
Whether deliberate or by chance, social media impacts education. Universities are best placed if engaged in it, for by that, they have a chance to direct the impact to a positive direction. Please visit this link to study its impact on education. Below are things to avoid in order to enjoy a positive impact from social media for university.
● Having a wrong person administer official pages
● Posting irrelevant information
● Posting threatening communication
● Posting information inducing conflict
This communication-based world will only survive if broadcasting is diligently managed, especially social media for university students. You are now empowered on how to use social media to promote education systems. We recommend you to utilize SMM strategies to thrive your school to amazing standards.