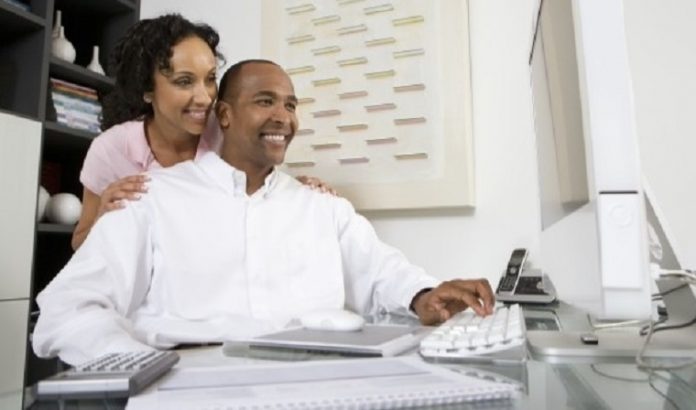 The finance and business world has always been a platform with incredible complexity. There are even more issues concerning tax filing for personal and business entities. However with the continued growth of technology we are seeing a continued sense of ease in this area.  With the growth of technology and also the fast-paced world we reside in the tax area seems to be becoming more and simpler as technology continues to advance.
Bookkeepers, auditors and accountants previously had worked hand in hand with businesses and people in doing taxes through manual means. While this stuff isn't really seen in the present system, with these techniques only used to verify big differences in financial reporting in today's world.  With the huge amount of progress in technology that has enhanced the tools for supplying tax service for companies and people alike, we now are seeing automated programs that are able to do the taxes for companies and people in just a few clicks.
The most crucial products of this technology are then for sure the new various accounting software being provided by the big tax preparation companies who are trying to get business through them. They are almost always now utilized in the accounting and file keeping work of all companies and people.  Each and every financial transaction for products and merchandise of the organization is now easily documented and organized through a program.  People are able to budget and plan their entire financial lives on their phone, and track all spending and receiving just like companies are.
Monitoring the money flow of money used to be so hard, but now it can all be done through a program at ease. These reports will also be used to predict future earnings and cash flow of an organization so they can perfectly plan their business techniques for the development of the company.
The existence of this technology is making doing taxes a great deal simpler the ever before.   The processes of filing returns for oneself or a business is becoming as easy as a few clicks on a computer screen.  This is allowing people to file taxes online for free using top software from one of the big tax preparation companies for free file online through the IRS website like never before.  With its continued growth we will make running a business or simple and allow more people to create businesses like never before!