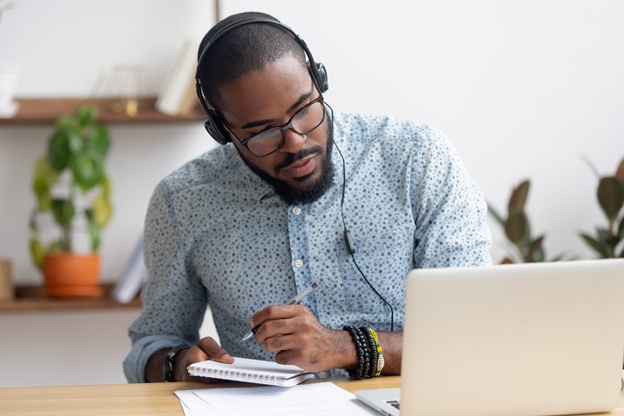 Natural language translation companies are becoming more and more valuable as the world's businesses and enterprises seek to become more global and expand their operations around the planet.
With the services and abilities of these companies expanding as well to meet the demands of the new global marketplace, it's crucial to take the time to sort through these companies and find the one that suits all your company's requirements.
But before you can undertake this interview and vetting process, you must define your company's needs to ensure you're covering all the bases. Do you need simultaneous translation, localization services, text translation, video translation services and voice-overs?
The range of services that the natural language translation companies offer vary, but the best of them offer a full range of services. Their clients may suddenly realize that they need a service on the spur of the moment, and unless the company they've partnered with can offer the needed service, there will always be another company ready to step in.
The translation and localization industry is very competitive and generally well-qualified to offer all translation services. So how do you decide which one to choose? One way is to look at your company's plans for growth and expansion.
Defining Your Company's Needs
If your enterprise offers products and services aimed at the public and government sectors, you might focus on natural language translation companies that are strong and experienced in both simultaneous translation and the precise translation of complex documents. A bonus would be companies that have a legal department as well.
Government and public sector negotiations often involve a lot of presentations and meetings in which you want to be able to present your side as accurately as possible and understand their side completely as well.
On the other hand, if your company is a private-sector enterprise introducing new products and services into an emerging market, your needs will be different. You may want to focus on the marketing and advertising experience and abilities of the candidate natural language translation companies to ensure your company is delivering the right corporate message and develops a solid reputation for quality in the new market.
The need for a solid background in a wide range of localization services in your targeted market is required in both cases. Localization services will help make your life easier when your company is transitioning into the new, foreign market.
Finding the Perfect Partner
The perfect partner in natural language translation companies is never easy. All of them will put on the best presentation possible to win your company's business.
But for them to be the perfect partner, they have to know your business inside and out as well. Look for companies that have had clients that are similar to your industry. A translation company that can be proactive in knowing what your needs will be is the best choice of all.