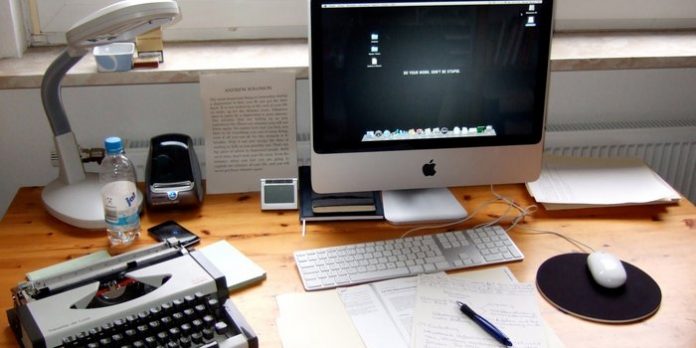 Online invoicing is very popular nowadays because it offers plenty of benefits for both the business owners and clients. It is fast, saves cost and since everything is digitalized, online invoice also can help prevent errors. There are many online services and software that can help you create online invoices. To make sure you can choose the best service which can help you create the most accurate and professional looking online invoices, here are some tips to help you.
Professional Template
The template of your invoice is very important. Since you are running a business, the template must look professional so that your clients can take you seriously. Furthermore, make sure the template has all the information your client needs to know. Even though online invoice service lets you customize the template of the invoice, make sure to not go overboard and only put necessary things there.
Pay Button
You send invoices to your clients with a hope that they are going to pay you as soon as possible. You can encourage your clients to pay immediately by putting a pay button on the invoice. The pay button will not only encourage your clients to pay faster but also make it easier for them to make the payment. With this button, they can access the payment page in one simple click and they certainly will appreciate you for providing such a convenient service.
Consider Automation for Recurring Invoice
If you work with the same clients for a long time, then you might want to consider automation. It is safe to say that automation is one of the best benefits of online invoicing. With this feature, you can simply set recurring invoice for your long-term clients. If you have plenty of long-term clients, imagine how much time you have to spare to create an invoice one by one every month. It certainly can save your time so that you can allocate more time to grow your business.
Mobile Features
One of the main reasons why you use online invoice service is because you love the convenience it offers. So, it definitely will be much better if you can access the invoices along with other features anywhere you go. This is exactly the main feature of cloud-based invoicing service, to make sure you can always have access to the invoices no matter you are going. This is also why you have to make sure that the online invoice software that you choose comes with mobile features. With the mobile feature, your business activities will not stop even when you are not in the office. If there are any errors, which is actually pretty unlikely, you can immediately check them and send the correct ones to your clients.
Online invoicing will be very helpful for a small business that doesn't have many employees. When you are choosing an online invoice service, don't forget to check the other features the service provides. Make sure it has everything you need so that sending invoices to your clients will be easier than ever.