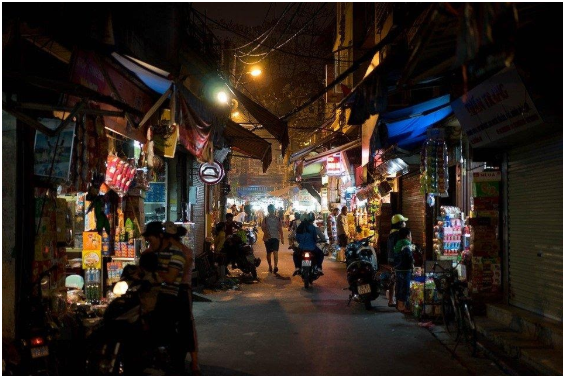 Finding customers is one struggle and keeping them engaged is another. If you don't properly engage them, they will turn to your competitors. You can't be sure if they will come back after they have tried the service of someone else. It is particularly important to keep reminding your clientele about your business during the lockdown. Here are some of the best practices to keep a local clientele engaged. 
Keep Sending Them Text Messages
First of all, you wouldn't want to annoy them. If you keep reaching out to one person, he will get angry. This is the reason text message marketing was utterly shut down a few years ago. You will use a mass texting service to broadcast your messages, but you will do it according to a plan. Look for special events and discounts when you text them. Make sure that each message has something to offer the recipient will appreciate. 
Offer Different Discounts 
One of the most effective ways to keep your clients engaged is by offering them exclusive discounts. If you offer something so useful, they will come back for a purchase even if they don't need it. This ensures that they once again return to you and experience what you offer. They won't easily forget you and won't go to competitors unless they provide something even better. This is a great way to earn customer loyalty; however, you must offer a service better than your competitors. 
Build a Social Media Community
Social media channels like Facebook are a great platform to keep customers engaged. Try creating a page or group with your clientele and act as a community. It should make them feel like a part of something they should be thankful for. Usually, social media groups offer a better engagement rate compared to pages.
Try Different Contests
Keeping them entertained is the best way to keep them engaged. Start different contests and encourage your audience to participate in them. They will be attracted if there is a reward for the winner. It may cost a little, but the engagement is worth it.