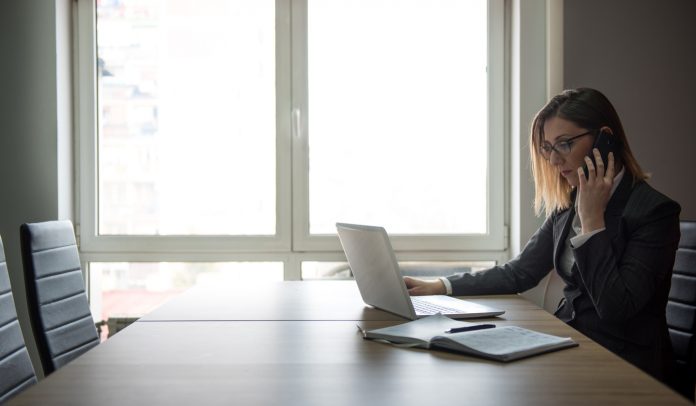 Real estate agents have to be very disciplined and motivated in order to be successful. With all the effort that goes into real estate success, it is no surprise that most agents are badly overworked. This not only leads to stress, but it can also limit your opportunities for growth.
Instead of risking stagnancy in your real estate career, it is best to hire a real estate assistant. These assistants are thoroughly knowledgeable about the real estate business, and they can help you in a number of ways that will expand your portfolio.
1. Real Estate Assistants Prepare the Paperwork
A lot of the real estate game has to do with paperwork. There are a lot of papers that must be signed in order to close a deal. This paperwork ensures that everything is completely legal, but it takes a lot of time and effort. If you are spending all your time on paperwork, then you are not working on other real estate deals. By having a real estate assistant prepare the paperwork for you, it is possible to start expanding your portfolio right away.
2. Real Estate Assistants Follow Your Leads
Connections are very important in real estate. You have to actively pursue leads in order to procure new clients. While you have to be a part of closing the deal with clients, you can let your real estate assistant do some of the tedious legwork. Your assistant can send emails, make phone calls and generally track client interactions. This reduces the amount of time you spend with each client without reducing your marketability.
3. Real Estate Assistants Manage Your Listings
Real estate listings are essential in order to attract buyers. However, managing a listing is really monotonous work. The data must be carefully compiled, the pictures must be painstakingly uploaded and revisions must constantly be made. Instead of wasting your time on these kinds of monotonous tasks, you should hire an assistant. Real estate assistants are often adept with listings. This gives you more time for other pursuits while also ensuring that your listings are in prime condition.
4. Real Estate Assistants Perform Deliveries
The issue with paperwork in real estate is not that it has to be prepared. It also has to be delivered to everyone involved with the deal. Due to the nature of these documents, they may even need to be delivered by hand. This requires a lot of travelling, which can severely cut into your time for other tasks. This is why you need an assistant. An assistant can make these deliveries promptly on your behalf.
5. Real Estate Assistants Provide Feedback
Lastly, real estate assistants can help you make better decisions. Even real estate experts need to talk through issues on the job sometimes. It can be hard to talk about these issues with others, but your assistant always has your back. Real estate assistants are knowledgeable about the market, legalities and your practice. This makes them a key ally for your portfolio expansion.