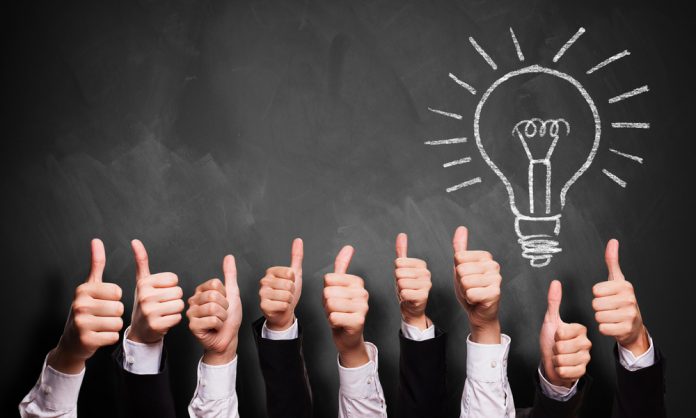 Time is money, and you're going to need both if you want your business to be a success. Managing your time is going to be one of the most critical skills to learn if you want your business to be a success, and there are now a variety of techniques and technologies available that can help. If you're spending too much time on peripheral tasks and not focusing on your business growth, then your chances of future success will be much slimmer. Use these tips, and you'll be able to free up time, allowing you to take greater control over your daily diary, and focus on your own core skills. You can try to get help from those in the field of management consulting as well! They'll get back to you with the right insights to improve your business strategies and help you turn threats into opportunities.
Goal Setting and Schedules
If you're prone to improvisation, then your business is going to suffer. It's been proven again and again that, by setting goals, you give yourself a target that is far easier to meet. Have a look at where you want your business to be tomorrow, next week, and next year, and ensure that you are always moving towards those goals.
Focus
Don't fall into the trap of thinking that multitasking is the best plan of action. Like setting goals, focusing on one task at a time has been proven to be a more effective way of managing your time. Make sure that you know what needs doing and don't minimize your concentration by trying to complete more than one task at a time.
Know Your Weaknesses
The more that you know about your own skill sets, the easier it will be to hire the right people to fill in your skill gaps. Whether you employ full-time members of your team or outsource your digital marketing to experienced professionals like caffeinemarketing.co.uk, the more that you know what you're good at and where you need help, the more time you'll free up for those areas that you excel at.
Automation is Essential
There are now a plethora of ways that even the smallest business can take advantage of automation. It's not all about having robot receptionists. Automation is one of the most essential new tech trends to take advantage of, and when it comes to e-commerce and improving the customer experience, automation is hard to beat. Make sure that you know how and where to include automation into your business, and both your bottom line and your free time will grow.
Adopt a Style
Following in the footsteps of successful entrepreneurs is always a positive notion, and you have some excellent methods to emulate that may help your time management. You could adopt the President Dwight D. Eisenhower method of 80/20, where you spend 20% of your time on the most critical tasks for the day. Alternatively, there's also the Pomodoro technique, where you spend 25 minutes on a task before taking five minutes off to relax your mind. This is a very effective way to boost productivity and can be very useful for those that struggle to manage their time effectively.
Learning how to make better use of your time is vital. If you struggle to balance your workload in the usual 9-5, then it might be time to address how you work, so that your business has a better chance of growing stronger and more secure in 2019.