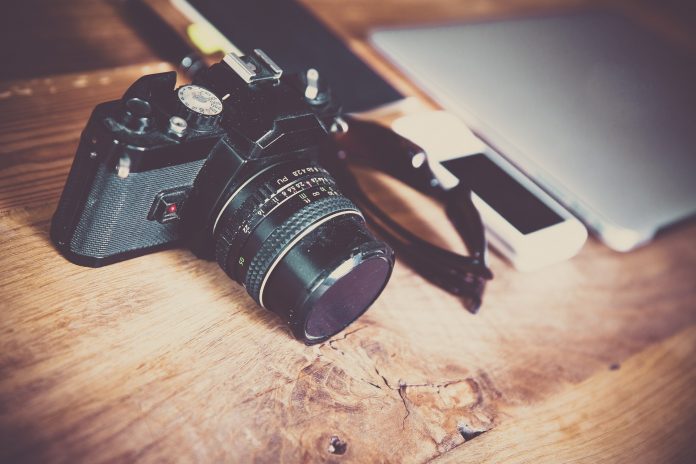 The photography landscape has been evolving at a fast pace! Other than the best photograph editing software like Lightroom or its alternatives, advanced cameras, and lenses, there are other developments in this field as well. Technology today is expanding at a fast pace to provide you all you need to elevate your photography skills. A recent addition to the photography world is a drone.
Simply put, a drone is a mechanical device that often gets used for military purpose as well. When it comes to photography and imaging, a drone helps to capture some of the best aerial camera shots. However, it is essential to pair the drone with the camera accordingly, to get the best outcomes. Today, you have access to the best budget drones.
Aspiring photographers' today opt-in for a drone for multiple purposes. This device has several advantages. The important ones are as follows:
It is versatile
The size of a drone makes it versatile. You can manoeuvre the drone in a way that it can fly to areas where you can't travel with your camera. It provides you with cinematic aerial view shots. If you are shooting a video, then also you can use this device to capture some of the best video feeds. The drone has its configurations that can frame the structure well. It provides the operator with advanced and easy control. You can make use of all the features to get the best image shot.
It helps in time management
You don't need a huge team to manage your drone! Generally, it's the camera person and the pilot. It indicates, the moment you are on the photography site, you can start shooting within as less as 5 minutes. The weather can go against you at times. However, in such situations, you need to wait a while for the weather to get stable, and you can start shooting again. Today, various photographers do exciting projects on landscape making use options like time-lapse cameras, drone aerial views, and 360-degree rotation. And everything gets fixed and operated within a very little time. Drones add speed to your photography project and shoot the subject with a cinematic touch.
High-quality video
Today, drones come with advanced technology and applications. You can use it for shooting HD video in complete 4K resolution and many more. You can expect the image and video quality to be the same.
The benefits of multiple applications
The new age drones have more than a single application. It is the reason why people use drones for film production, shooting ad films and also for news broadcasting. It is just one aspect of a drone! There are other industry segments such as corporate, construction, farming, and sports that make use of a drone as well. You will find that the contractors use them to analyse a new project. You can also integrate the Maps feature in most photos can you can operate through a software.
These are some of the essential advantages of a drone! Today, you have several models available online that you can purchase. Each has different features. You can choose the one based on your requirement and budget capacity.