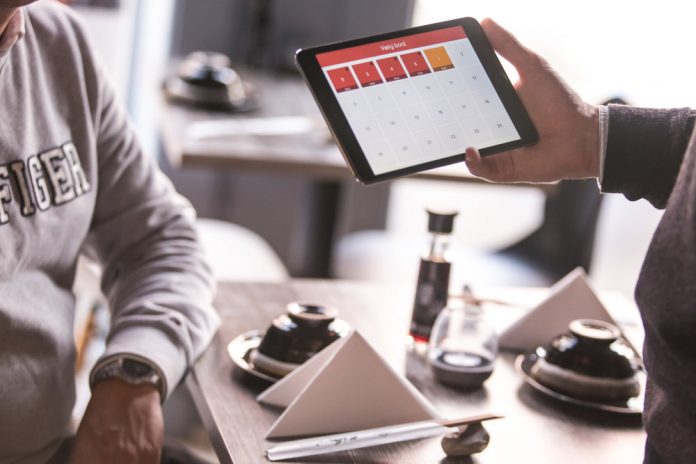 Software solutions for restaurants is admittedly a high tech approach to your restaurant needs. There are literally dozens of critically important tasks that a typical restaurant may contain which are also interconnected to one another. Software solutions exclusively designed for restaurants are meant to offer incredible benefits you can find in other businesses that incorporate technology.
Keeping Track
Keeping track of processes that take place in a restaurant is an arduous task in itself. In a typical restaurant, you can expect retail as well as production operation combined into one neat entity. Then there are distribution, procurement, delivery or catering jobs that add to the revenue. In navigating through all these processes and issues, especially when time and resources are limited, restaurant owners may find software helpful and succinct. And when it comes to simplicity, it is as easy to use as a cellphone.
Technology
So, if you are in a restaurant business and want to put yourself on a path to success, think big and think technology. These software solutions are as important to a restaurant as the utensils in its kitchen. But unlike utensils, they can interact with one another, produce data, show you ways to manage those data, compute and retrieve them when needed. Examining those data is the only way to determine where your business stands and how it would look like three or five years down the road.
Software Solutions
If you want to talk about accommodating software solutions in a restaurant business, remember the cafeteria, fine dining cuisines, fast food places and steakhouses that you have visited before. Here you will find that each of these restaurant type has unique procedure for handling day-to-day activities. A relevant software in place is meant to ease those tasks. There are mainly two types of software solutions for the system at work – front-of-house and back-of-house. The first type include all the things that a guest might encounter the moment he or she steps inside a restaurant. It is meant to improve guest experience by making ordering the food easy. For example, restaurant point of sale software is an universal solution to facilitate reservations, table top ordering, host management and much else. The latter type is designed to manage the daily operation of retail as well as production environment. This include things like determining the amount of raw materials needed for cooking or figuring out the number of chefs needed for a particular position. Additionally, it also handles ordering of food, food price setup, inventory calculation, temperature monitoring, accounts payable, account handling, labor scheduling as well as time schedule.
Customer Satisfaction
Customer satisfaction is another important element of a business including food service businesses. Software solutions can capture the input of customers after their visits. Some of the ways these information collected come in the form of on-the-spot survey, mystery shopping, customer surveys online and customer support line. Certain software programs like restaurant point of sale software can also be used to engage customers and make them loyal to the business by providing them incentives such as earned value, gift cards, bonus points, guest programs and so on. Supply chain solution software, on the other hand, is aimed to improve the efficiency of operation and accuracy of data collected. It is intended to handle invoices, deliveries, commitment to vendors and clients and negotiate contracted prices.