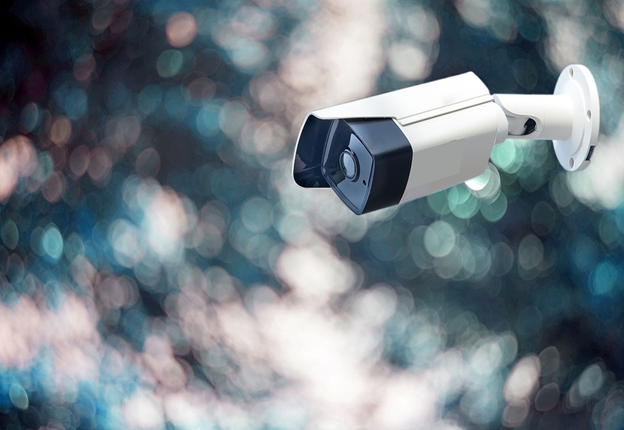 CCTV cameras are common in houses, shopping centers, malls, company buildings, and other commercial areas. Read more about them in this website. They are cost-effective and easy to setup. Most businesses operate with 24/7 cameras on for security. Some homeowners feel secure when they have cameras installed around and inside their house. However, the question is, does your house needs it?
The answer is a resounding YES. If you live in a city or in a residence where theft and other crimes are rampant, you should do what you can to make your family and property protected at all times. Here are other things that should help you decide whether you need CCTV or not.
Reasons why Installing CCTV is a Good Idea
Deductions on Insurance Premiums
If you have insurance for your property, adding CCTV can result in a financial gain on your part. The insurance company evaluates your property and when they see that you have security cameras installed, this shows them that you prevent damage or theft inside your house. You are reducing the likelihood of making claims so they will allow you to have insurance at a very reduced price.
Decrease the Likelihood of Crimes
When thieves plan to break in into houses, they choose somewhere that is not guarded by cameras. This means that if anyone sees that you have security cameras installed, they will less likely break in because the theft will be recorded, and they might be recognized by the authorities afterward. When you want to increase the security of your belongings and your property, the best thing that you can do is to put a sign outside of your home that the area is full of CCTV.
Monitor your Home even if you are Away
It doesn't matter whether you are on a business trip or you just went into the local grocery store. You can monitor the perimeter of your property wherever you are. There are companies such as ASE Telecom company that provides high-quality installation services that will allow you to see the blind spots around your home. Another use of cameras is you can identify someone who rang a doorbell late at night without needing to open the door. This is very useful to all who have families and to all elderly people.
Helps in Criminal Identification
Although CCTV cameras are installed to prevent crimes, there are still thieves or criminals who can vandalize or rob your property whenever they want. If the worst scenario happens, you can bring justice to what happened by turning in your camera footage to the police. They will help identify the criminals and you will also have an idea of the things that they did into your home. When you can bring justice by helping the police catch the criminals, your neighbors will be thankful that the residential area can be now considered safer.
Monitor Activities
Keep records of people who are coming and going out of your house. You will be able to see the people whom you don't know especially if your friends and families are always bringing their visitors inside. Installing CCTV on the living room can make the whole family safe. Sometimes, some people introduce themselves as an electrician or a plumber just to survey your property. You did not call for anyone and your electricity and water are running smoothly but all of a sudden there's someone you don't know that might not be the person you thought them to be.
The Bottom Line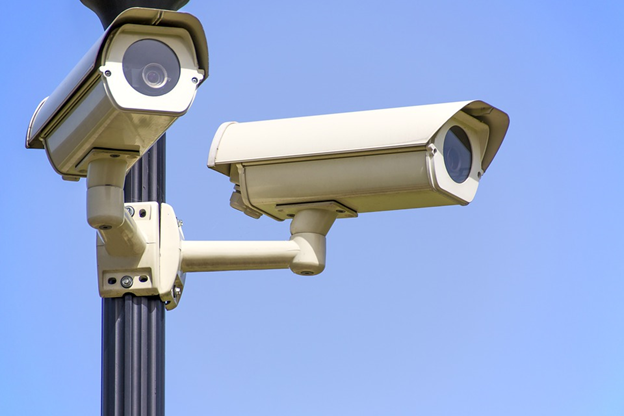 There are other reasons why CCTV is a great investment for you, your family, and your property. CCTV only requires little to no maintenance. Once they are installed, you can keep track of all the activities in the area where they are located and that's it. You might want to occasionally wipe the cameras for a clearer view of the monitors. You can read more about monitors here: https://www.techopedia.com/definition/3185/monitor.
Choose the technologically advanced ones. Choose a company that will tailor their products to your needs and your budget. You deserve the highest level of security in your house especially when your area is known to experience criminal activities in the past. Contact the right company so that you can answer your questions today.